BOMBER MEMORIAL

CHARLES "SHELDON" KLINE, III ~ Class of 1957
1939 - June 21, 2012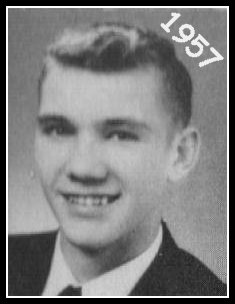 When/if we get more information, we'll put it here:

Sheldon, 73, Packwood, died Thursday, June 21, 2012, at Morton General Hospital. No services are planned at this time.

Arrangements are under the direction of Funeral Alternatives of Washington, Lacey, WA.