BOMBER MEMORIAL

WILMA ELNOR "ELLIE" PENCE BEATTY ~ Class of 1960
1941 - March 20, 2012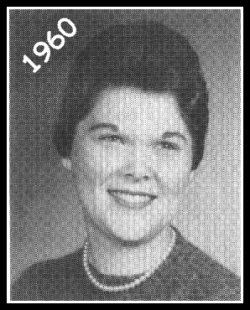 This is all the information we have.

Wilma Elnor Beatty, 71, died March 20 at home in Richland.

She was born in Meadowbrook, IL, and lived in the Tri-City area for 11 years. She retired from work doing account receivables for a bank.

Einan's Funeral Home was in charge of arrangements, but there's nothing on the Einan's website.