BOMBER MEMORIAL

TIMOTHY H. "TIM" FRANKLIN ~ Class of 1966 (Honorary)
July 18, 1948 - January 6, 2012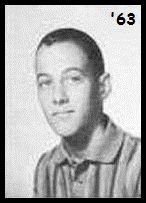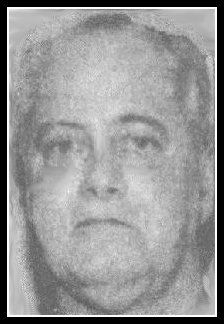 Tim Franklin, 63, of Kennewick, passed away January 6, 2012, the same day his granddaughter, McKenzie, was born. Tim was born in Richland, and was a lifelong resident. He attended Marcus Whitman, Carmichael and Col-Hi. He was an honorary member of the Class of '66. He left high school early and went into the Army.

Tim worked for the city of Pasco in the Streets Department. He owned an asphalt paving company for several years. He retired as a truck driver for Acme due to health problems.

Tim is survived by his loving wife Paula, daughter Melissa, mother Geraldine Franklin Jervis, brother Monty ('59) (Michie), sister Nancy Watts ('58), stepsons Curtis (Stacey), Greg (Kailey), grandsons Riley and Colton, granddaughers Sydney and McKenzie.

He was preceded in death by his father Darrell Franklin, grandparents Jess and Nova Franklin and George and Mary Hall.

He was dearly loved and will be greatly missed.

A special thank you to Drs. Sjerven and Chau for the wonderful care they gave Tim.
A memorial for Tim was held on January 16, 2012, at the Quinault Baptist Church in Kennewick.

Bomber Memorial put together by Shirley COLLINGS Haskins ('66).