BOMBER MEMORIAL

WILLIAM WEBSTER "BILL" PORTER, III ~ Class of 1966
November 28, 1947 - November 8, 2012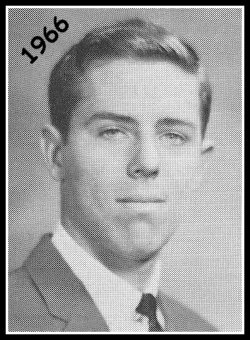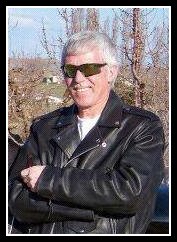 William Webster "Bill" Porter, III, 64, was born in Richland on November 28, 1947. Bill unexpectedly passed away November 8, 2012 at 9:30 am at Kadlec Regional Medical Center due to medical complications.

Bill lived in Richland his whole life and graduated from Columbia High in 1966. He worked for the Richland School district for 38 years and retired in September, 2010. He was a gunsmith for Carol Wheeler at C Wheelers Gun shop for 20+ years.

Bill received his Black Belt from Chon-Ji Martial arts school November 26, 2011. He was a life member of the NRA and a member and an RO at The Tri-Cities Shooting Association.

Bill's greatest passions in life were his children, hunting, fishing, martial arts and motorcycles.

He was preceded by his parents, William W. Porter Jr. and mother Eleanor Tapp Porter.

Bill is survived by his family, wife Tammy Porter; his two children, Angela Porter and William Porter IV.

Bill is well loved by all who knew him and he will be missed dearly.

We will be having a Celebration of Life Potluck for Bill on Saturday, November 17, 2012 from 4pm - 6pm at the Cathedral of Joy, 1153 Gage Blvd., Richland. The family will be posting photos of his life on a wall and if you have any photos you would like to share please bring them and any stories and memories you would like to share with family and friends.

Donations for the family can made at any GESA under William "Bill" Porter, Account # 701229.

Express your thoughts and memories in the online guest book at www.einansfuneralhome.com.