BOMBER MEMORIAL

WILLIAM RANDALL "RANDY" BURNS ~ Class of 1967
September 23, 1949 - September 16, 2012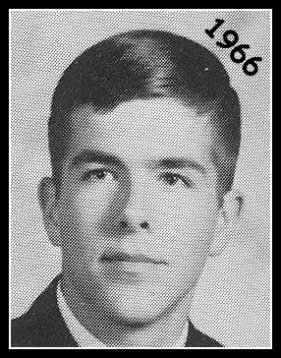 ~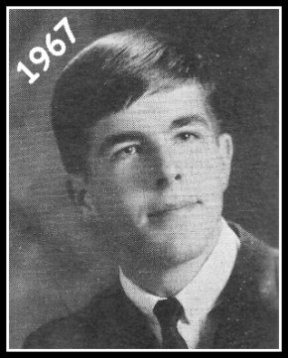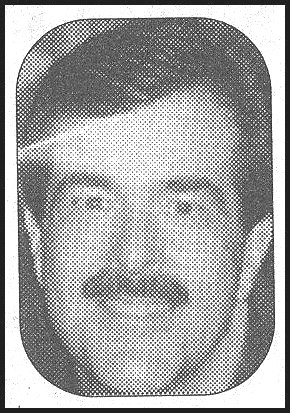 William Randall "Randy" Burns was born on September 23, 1949, the second child of Helen and William "Bill" Burns of Richland. Randy was the delight of his older sister, Kathy.

Graduating in 1967 from Columbia High School, he studied for a year at the University of Washington before transfering and graduating from Eastern Washington University in 1971 with degrees in Psychology and Economics. He worked for several companies in the area of Audio Visual Equipment and personal computers, including AT&T and Wang. Randy was also an entrepreneur and visionary -- producing a service to scan photos in the early 1990s for people's personal computers before the age of digital cameras.

Randy met Angelika "Ange" Rukwid in 1984. They were married on October 11, 1985. They were great companions and shared many happy times together. Randy and Ange remained good friends after their 5-year marriage ended in 1989. On April 24, 1990, in Seattle, Randy had a chance encounter with Lisa Day, who needed help getting presentation equipment into an elevator of the building where he worked. Though the ride was only three floors, he was smitten. They were wed on December 30, 1995, and they always celebrated the anniversary of their "elevator day."

Always curious, Randy continued to be a lifelong learner. A great collector of cameras, he could be found on vacations at the beach reading the latest camera repair book.

Randy lived a loving, gentle, compassionate and courageous life. He died unexpectedly on September 16, 2012 -- one week shy of his 63rd birthday. He is predeceased by his father William A. Burns.

He is survived by his loving wife Lisa Burns of Renton, WA, his mother Helen Nash, sister Kathy Evans (both of Richland), along with a treasured extended family and many precious friends. He will always be remembered with the greatest of love.

Rememberances can be sent to: Fairwood Community United Methodist Church, 15255 S.E. Fairwood Blvd, Renton, WA 98058. (Please designate Randy Burns Memorial Fund.) These funds will be used to provide scholarships for low-income families to attend Joyful Hearts Preschool, a ministry of FCUMC that fosters the celebration of diversity through its anti-bias approach to curriculum.

Published in the Tri-City Herald on October 14, 2012.

Click to sign Randy's Guest Book.