BOMBER MEMORIAL

KENT ALFRED VOSMER ~ Class of 1969
September 21, 1950 - December 04, 2012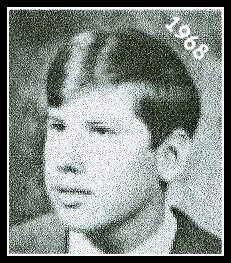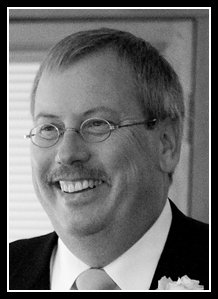 Kent Alfred Vosmer of Sammamish passed away suddenly Tuesday, December 4, 2012 at home. He was 62. Kent was born on September 21, 1950, in Richland, the son of Ethel and Al Vosmer. He was raised in Richland and graduated from Columbia High School in 1969. He was a proud Atomic City Youth. Kent graduated from Washington State University where he met his wife Carole. Kent and Carole were married in Spokane in 1975.

In 1979, while working for Vitro Engineering, a Hanford area contractor, Kent and Carole welcomed their daughter Corinne. After a brief detour to Anchorage, AK, they settled in Sammamish, WA, in 1985. Kent worked as a Controller for Bumgartner Architects, Symonds Consulting Engineers, and PACE Engineers, Inc.

Kent was a man of many talents and interests and was first-class in everything he did. He was a foodie, avid golfer and organizer of the Spring Classic and SNGA golf tournaments, passionate traveler, a barbeque Master, idea man, technofile, an exacting accountant and consummate professional. He loved politics and his opinions. Above all, he was an amazing father, husband, and friend.

Kent will be deeply missed by many. Survivors include his wife Carole, his daughter Corinne along with her husband Dan Evans, sister Jane Vosmer Shumate ('66) and her family, mother-in-law Ellen Boudewyns, three nephews, and his Welsh Corgi Mojo.

A celebration of Kent's life was held on December 12, 2012, at Flintoft's Funeral Home and Crematory in Issaquah, WA -392-6444.

www.flintofts.com/ - search for Vosmer.