BOMBER MEMORIAL

RONALD DEAN "RON" BLICK ~ Class of 1970
August 16, 1949 - November 9, 2012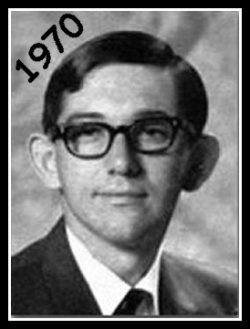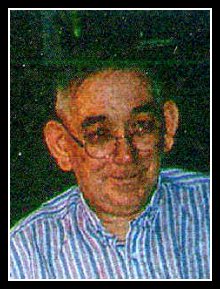 Ronald Dan Blick, 63, passed away on November 9, 2012 with his family by his side at his home at Royal Columbian Retirement Inn in Kennewick.

Ron was born in Richland on August 16, 1949 and graduated from Columbia High School in June, 1970. He was a life-long resident of the Tri-Cities.

He was preceded in death by his parents, Edward and Mary Lou Blick

He is survived by his sister Diana Blick Amos ('64) and brother-in-law, Harold Amos, his brother Michael ('72) and sister-in-law Rebecca Blick, and nephews: Brian, Edward (Michelle) and Andrew (Anna).

He will be laid to rest next to his parents at Sunset Memorial Gardens. Private family services will be held.

Express your thoughts and memories in the online guest book at www.einansfuneralhome.com.