BOMBER MEMORIAL

CRAIG LEONARD McCLANAHAN ~ Class of 1970
December 23, 1951 - December 4, 2012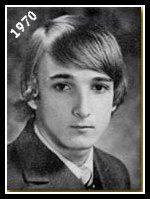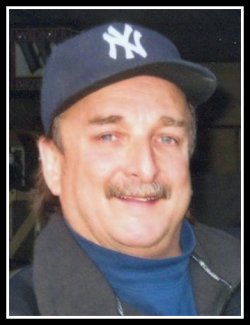 Craig Leonard McClanahan, 60 was born December 23, 1951 to Leonard and Carol McClanahan. On December 4, 2012 he passed away surrounded by his loving family.

He graduated from Columbia High School in 1970. In 1972 he started working at the Camas Paper Mill in Camas, WA where he spent 33 loyal years. He moved backed to his home town in 2006, where he met his wife, Kelly.

Craig loved camping and blues music. He had an amazing hand at the bar-b-que and was a diehard New York Yankee Fan. He was a big man with a kind heart and had an incredible sense of humor. His stories that will be greatly missed by all. He was loved by everyone he came in contact with.

Craig is survived by his wife, Kelly; mother and father, Leonard and Carol McClanahan; children, Kara Harmon, Cindy Goolsby, Chad McClanahan, Michelle McClanahan, Kody Headen; step daughters, Michelle Gehring and Jessica Cargill and his 13 grandchildren. He is also survived by his brothers Mark ('72) and Lance (77); sister, Karrie ('78) Allison; nephew, Sean McClanahan; niece, Morgan Steele and nephew Remick Steele.

A Celebration of Life was held on December 8, 2012, at the M Hotel & Conference Center in Richland.

Express your thoughts and memories in the online guest book at www.einansfuneralhome.com.