BOMBER MEMORIAL

CLARENCE EUGENE "CLEM" POWELL ~ Class of 1946
September 1, 1929 - November 22, 2013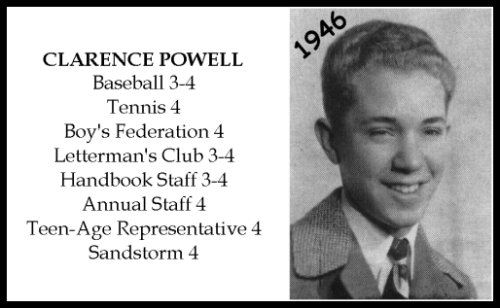 Clem Powell, of Sammamish, died on Friday, November 22, 2013. He was 84 years old.

Clem was born on September 1, 1929, in Birmingham, AL, the son of Clarence Eugene and Ruth Lafon Powell. His father died three weeks before his birth, and Clem spent much of his youth in Birmingham with his fatherís family as well as summers on the Lafon family farm near Oneonta, AL.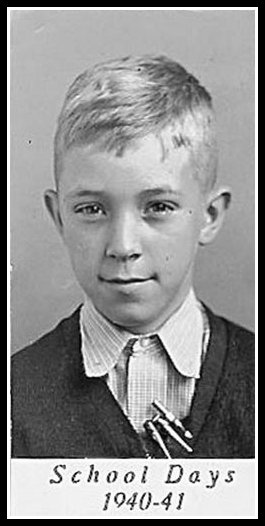 After his mother married Dick Davis, the family moved to Old Hickory, TN. In 1944, the family, including Clem's younger brother, Clyde, moved to Richland. Clem graduated from Columbia High School in 1946 as class valedictorian and received a scholarship to attend Washington State College (now WSU), where he played tennis and graduated in 1951.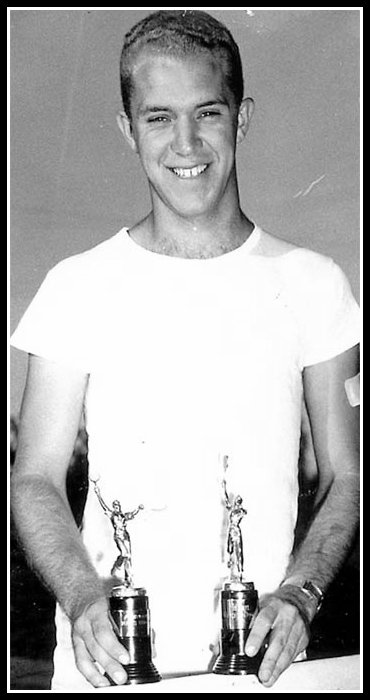 He also served in the United States Navy aboard the U.S.S. Valley Forge aircraft carrier and spent 18 years in the Naval reserve.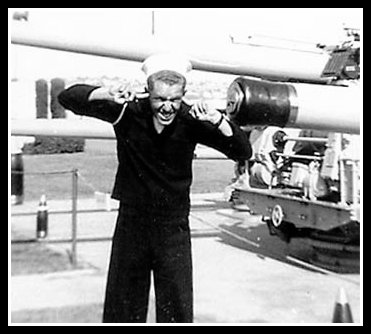 Clem met his wife, Jacqueline Chase, during college.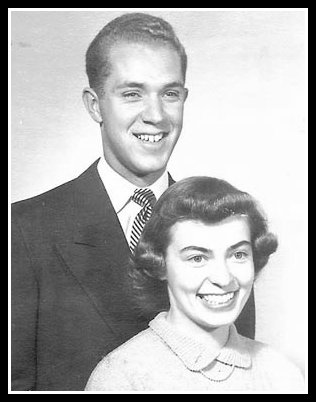 After marrying in 1952 and living briefly in Los Angeles, they moved to Seattle, where he pursued a career as an insurance broker. During this time he developed an expertise in Taft-Hartley Pension Funds and worked with numerous labor union leaders throughout the Northwest, many of whom became lifelong friends. He lived in Bellevue for several years before moving with his family to the shores of Pine Lake in 1966. Later in his career, Clem worked as a corporate event planner.

An avid golfer, Clem was a founding member of Sahalee Country Club in Sammamish and served as club president in the early 1980s. He also was president of the Pacific Northwest Golf Association and a member of the Seattle Tennis Club and the Washington Athletic Club. He enjoyed fishing, tennis, squash, dogs, and was a season-ticket holder to Mariners, Sonics, and Seahawks games.

Among Clem's greatest passions was WSU athletics. He was very active with the King County Cougar Club and helped raise funds for Martin Stadium. Known to many as "Cougar Clem," he was the inspiration for several illustrations that ran in the Seattle Times in the 1970s and became a friend with many coaches and members of the WSU athletic department.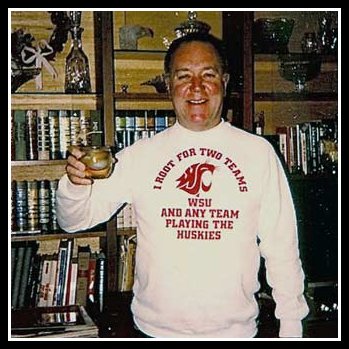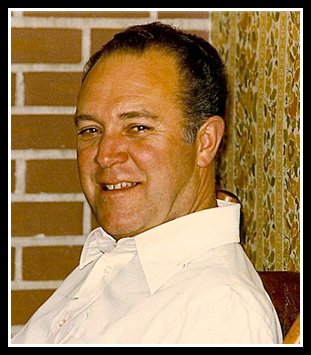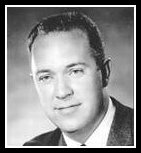 Survivors include his wife, Jacqueline; his brother Clyde of Redmond, WA; his sons Mark (Joni), Gregg (Lynn), Scott (Angela), and Todd (Stacy); and seven grandchildren: Andy, Max, Sam, Tyler, Breanna, Sophie, and Ava.

The family suggests remembrances to the Cougar Athletic Fund wsucougars.com or the Muscular Dystrophy Association mda.org.

Friends are invited to share memories and sign the on-line Guest Book.

Published in The Seattle Times on December 1, 2013.