BOMBER MEMORIAL

DORIS E. BEADLES KIRKPATRICK ~ Class of 1947
March 20, 1929 ~ August 31, 2013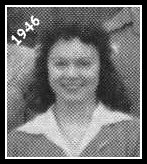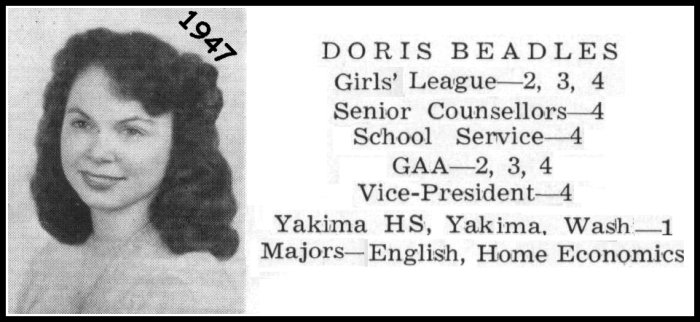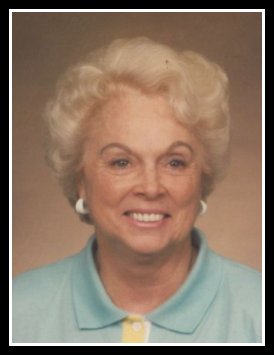 Doris was born in Canton, IL, to Mildred Tasker and Wiley Beadles. She lived in Lewiston, IL, until October, 1944, when the family moved to Richland. She graduated from Columbia High School in 1947 and was a member of the ladies basketball and softball teams.

Doris was a woman of many trades; a bank teller, computer science clerk, insurance assistant and a realtor. She loved playing games with an expertise in cards. Her many friends made up her bridge and pinochle clubs. Her other great talents included cooking, gardening, home making and entertaining her ever expanding boisterous family. She and Joe loved traveling and went everywhere they desired together, in particular Mazatlan, Mexico.

She is survived by her adoring husband Joe Kirkpatrick, sister Erma (Larry) Beadles Patterson ('58), three children: Ronna Cowell, Ken Cowell, and Wendy Burman, step son Ron Kirkpatrick, step daughter, Vicki Locati, 12 grandchildren and 12 great grandchildren.

She will surely be missed, but she left everyone she met many lasting memories of her.

In memory of her please choose a foundation of your choice for donation. The American Cancer Society would be an appreciative choice.

Graveside services will be held at Sunset Gardens in Richland on Friday, September 6, 2013, at 11am.

Express your thoughts and memories in the online guest book at Einan's Funeral Home.