BOMBER MEMORIAL

LEWELLA A. "LOU ANN" BINNS BREARD-DUVALL ~ Class of 1952
April 6, 1934 - December 2, 2013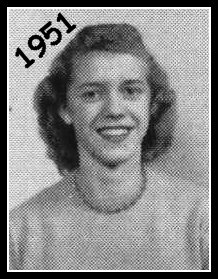 ~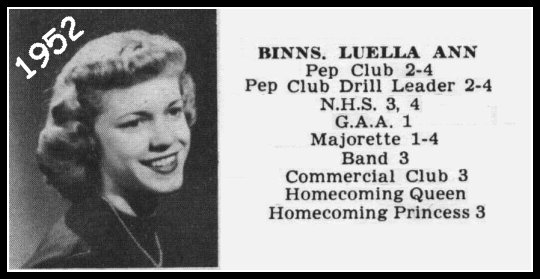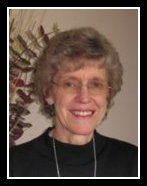 Lou Ann was born in Salt Lake City, UT, on April 26, 1934. She peacefully returned home to her Father in Heaven on December 2, 2013.

Lou Ann had a strong belief in family and never wavered from that value. She was a loving, dedicated wife, mom, grandma and great grandmother. She was very happy and so enjoyed her home in Horn Rapids Golf Community.

Lou Ann enjoyed playing the piano, organ, golfing, traveling, skiing, and reading. Over her lifetime she was active in several sports and loved being a spectator involving her children's and grandchildren's activities. In her spare time she really enjoyed watching the golfers teeing off from her close proximity to the golf course through her kitchen window and from her patio. She especially enjoyed a great view of the activities on the putting green, driving range and wild life around the lakes.

She is survived by her husband, Robert F. Duvall, sons David Breard, Daryl Breard, Rob Duvall II, daughters Laura Wire, Lynne Campbell, Kim Rives, and Joni Duvall, her sister Shirley ('50) Skow and brother Farrell ('47). Lou Ann had nine grandchildren and one great grandchild.

A viewing was held December 13, 2013, at Mueller's Funeral Tri-Cities Home in Kennewick.

Memorial Services will be held for Lou Ann at The Church of Jesus Christ of Latter-day Saints, 1321 Jadwin Ave, in Richland on December 14, 2013, at 11am. Prior to her service there will be a separate viewing at 10am in the same building.

Express your thoughts and memories on Muellers' online Tribute Wall.