BOMBER MEMORIAL

BILL DEAN EVERT ~ Class of 1956
February 14, 1938 - November 2, 2013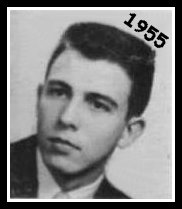 ~



From the 1956 Columbian: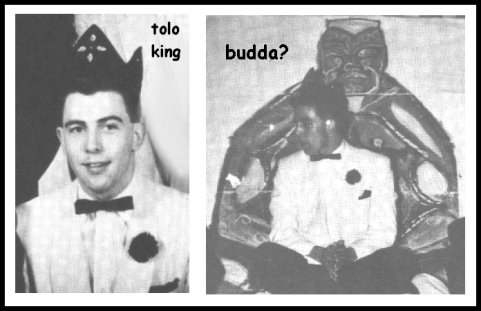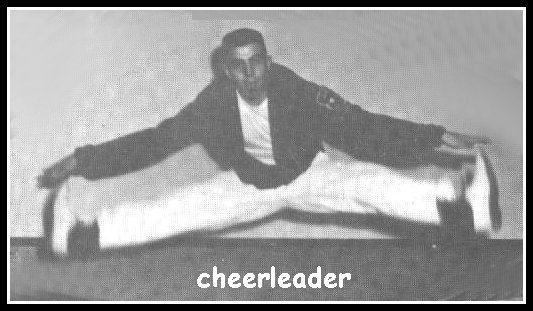 ~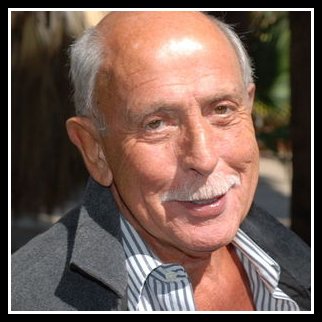 Bill, 75, born February 14, 1938, in Louisville, CO, passed away November 2, 2013. He resided in Palm Springs, CA at the time of his passing.

Arrangements are under the direction of Forest Lawn, Cathedral City, CA. Bill's ashes were placed in his niche at Forest Lawn in Cathedral City at on Wednesday, November 13, 2013. We met in the lobby and walked together to the niche.

Sign the Memory Book.