BOMBER MEMORIAL

MARILYN LEE HALTEMAN MENSINGER ~ Class of 1956
September 22, 1938 - March 7, 2013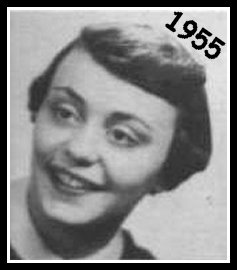 ~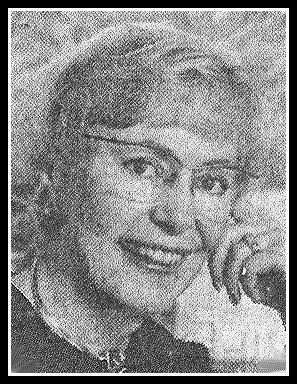 Marilyn was born September 22, 1938, in Denver, CO to Whitney and Dorothy Halteman. She lived in Denver until 1943 when her family moved to the Tri-Cities. As a child Marilyn loved piono, swimming, and horses.

She graduated from Columbia High school in 1956. After catching her eye at By's Burgers one summer night, she fell in love with Ron Mensinger. They married and built a life together that lasted more than 56 years, living in Spokane and Bremerton.

While in Spokane, Marilyn earned her BA Education and MA Arts, enabling her to share her talents teaching art in the Spokane and Central Kitsap school districts and Olympic College.

Marilyn was first an artist but we called her wife, mother, grandmother, friend, aunt, and teacher. She was known for her considerable talent and work in all mediums but was particular to watercolor and most recently graphic arts. Her creativity showed in everything she touched including gifts, gardening and cooking. We're fortunate to be surrounded by examples of her work to remind us of her independent spirit, laughter, and love.

Her gifts to earth ended on March 7, 2013. And heaven has gained a beautiful lady who will not be forgotten.

She was predeceased by her parents; sister, Contance; and grandson Sean.

She is survived by her husband Ron Mensinger; daughters, Gloria (Steven) Worland, Kathryn Mensinger, Evelyn (Michael) Wise; and son, Glenn Mensinger; plus four grandchildren: Brian, Molly, Alexander, and Madison.

A celebration of life was held on July 13, 2013, at the Olympic View Community Center in Silverdale, WA. In lieu of flowers we ask that you contribute to a charity of your choice or an art charity.