BOMBER MEMORIAL

LELAND "LEE" ARNOLD ~ Class of 1957
February 23, 1939 - November 14, 2013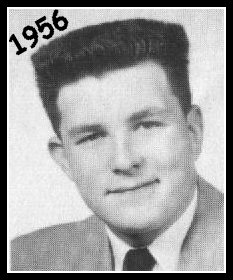 ~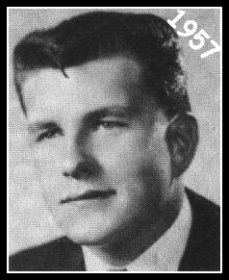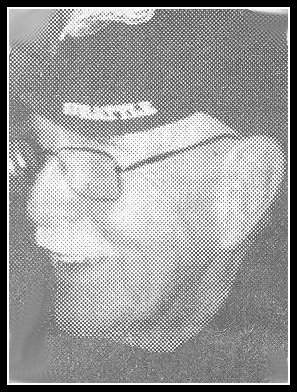 One of life's unforgettable characters, Lee Arnold, was born February 23, 1939, and was the only child of Geraldine and John Arnold. He passed away at age 74 after a very brief stay in intensive care at Kadlec Regional Medical Center in Richland. Lee graduated from Columbia High School in 1957 and attended Central Washington State College in Ellensburg.

Lee was one of the Carmichael Cool Guys in 1953-54.

Lee had a colorful and varied career that included the Navy and involvement in the early days of Silicon Valley. He had a great love of horses and horse racing and spent many happy hours at the track, watching, betting, talking to trainers, and exaggerating his winnings.

Lee loved to tease. He had an infectious laugh, a quick wit, and his own unique way of seeing the world. The last years of his life were spent in ill health but he was still immensely fun and entertaining to be around. He seldom ran out of old stories, especially about hunting. His circle of friends included many who dated back to high school years. They are a close-knit group, those Bomber kids, and Lee will be missed mightily.

Lee is survived by two sons.

A celebration of Lee's life will be held at the West Richland Golf Course on Thursday, December 5th, at 5:30pm. If you would like to share a story, please come and join us.

Published in the Tri-City Herald on Nov. 21, 2013.

Guest Book will remain online until 12/21/2013.