BOMBER MEMORIAL

ROSALIE GEIGER HUGHES ~ Class of 1957
February 2, 1939 - September 28, 2013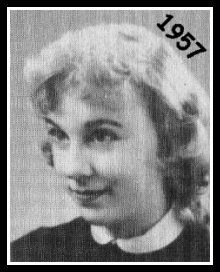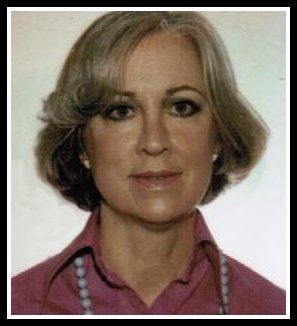 Born in Cresent City, CA, on February 2, 1939. Rosalie moved to Richland with her family in 1943. She attended Lewis & Clark grade school, Carmichael Jr. High, and graduated from Columbia High School in 1957. Rosalie followed in her parents footsteps, working on the Hanford Project for several years before moving to San Jose, CA, in the 1970s. Rosalie married and later divorced Blaine James Hughes in Santa Rosa, CA, before transferring with Hewlett Packard to Boise, ID. They had no children.

After retiring from Hewlett Packard in the 1990s Rosalie continued her career at the Boise Airport working for TSA. After a two year battle with liver cancer Rosalie passed away on September 28, 2013. She was laid to rest in the quaint Gotcher Cemetery outside Williams, OR, along side her maternal grandmother, both parents and two brothers, Charles and Fred ('64), who preceded her in death.

Rosalie is survived by one sister, Delores Geiger Glass ('59 honorary) who resides in Las Vegas, NV. Rosalie enjoyed traveling to Europe and Israel, and is best remembered for her artistic creativity, advanced computer knowledge, unique sense of humor, eccentric personality and keen interest in theology.

She maintained contact with alumni from Columbia High in recent years.

Published in the Tri-City Herald on December 19, 2013.

Guest Book will remain online until 1/18/2014.