BOMBER MEMORIAL

PAUL J. SKALICKY ~ Class of 1958
July 15, 1938 - September 23, 2013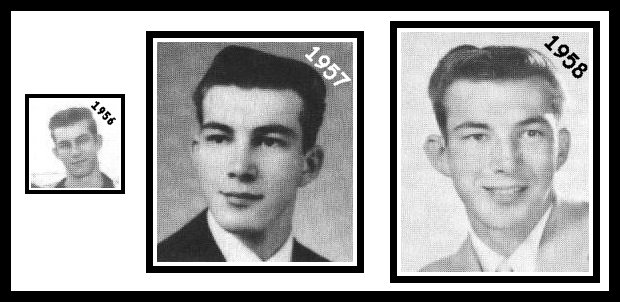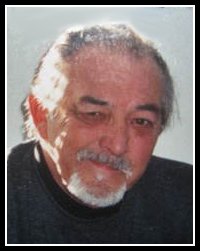 Paul J. Skalicky, 75, of Kennewick, died Monday at his home. He was born in Owatanna, MN, and came to the Tri-Cities in 1945.

He graduated from Columbia High in 1958. He served two years in the Armed Forces. He retired from Westinghouse as a technician. He loved to golf, camp, fish, and watch sports.

He preceded in death by his wife Carol in 1988 and father Walter in 1996.

Survivors include children Paul, Tarrie, and Sara K. his siblings, Fred ('54), Walt ('55), and Bette ('65).

Graveside service will be held on September 28, 2013, at 3:30pm at Sunset Memorial Gardens.

Donations may be sent to the Skalicky family at 326 Goethals Dr., Richland, WA 99352

Express your thoughts and memories in the online guest book at Einan's Funeral Home.