BOMBER MEMORIAL

KATHRYN "KATHY" BERKELEY McLEAN ~ Class of 1963
April 6, 1945 - August 26, 2013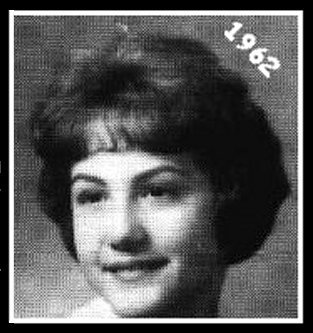 ~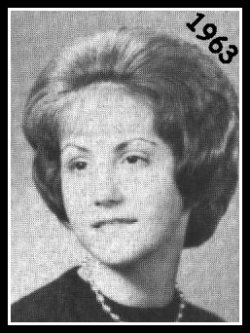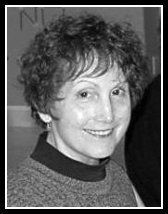 Kathy Berkeley McLean, 68, was called home to Heaven on August 26, 2013. Kathy was born in Seattle to Clarence and Mary Berkeley. The family moved to Richland in 1951 where she graduated from Columbia High School in 1963.

She attended Deaconess School of Nursing in Spokane and graduated in 1966. Kathy married her high school sweetheart Dale McLean in 1966 and they moved to Vancouver in 1968. They have 2 children, Kelly McLean Mudgett and Scott McLean. They have 4 loving grandchildren. Her twin sister, Barbara Berkeley Charelle ('63), lives in Denver, CO.

Kathy worked as a Registered Nurse at Emanuel Hospital for 28 years in the Family Birth Center.

Kathy was an active member of Memorial Lutheran Church for 41 years and enjoyed traveling, reading, quilting and spending time with her family.

The memorial service was August 31 at Memorial Lutheran Church in Vancouver. In lieu of flowers, donations can be made to American Cancer Society or Memorial Lutheran Church.

Please sign Kathy's Guest Book.

Published in The Columbian on August 28, 2013.