BOMBER MEMORIAL

EDWIN GRAVER "ED" "BUB" GRAVERSEN ~ Class of 1963
December 28, 1944 - September 14, 2013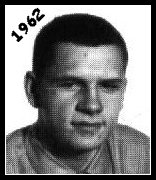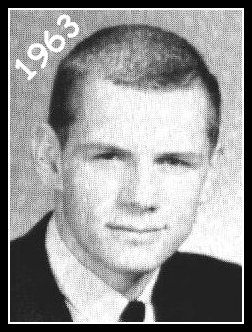 Ed "Bub" Graversen was born in Seattle on December 28, 1944, to Edwin and Helen Graversen. He died September 14, 2013, at his home in Tacoma, WA.

Ed was raised in Richland and was a proud Richland Bomber with the Gold Metal Class of 1963.

After high school, Ed moved to the Seattle Tacoma area to begin his career in sales and the auto parts business. He was a co-owner of Big Wheel and Pochel Auto Parts.

Some of Ed's most rewarding memories were his role as employer and mentor to his many employees over the decades. Ed was also generously involved in many community enrichment programs. Ed served as a "Dafodillian" for the Daffodil Festival and was a long time supporter of the Mary Bridge Children's Hospital. Throughout his life Ed was all things Rock & Roll and a passionate automotive enthusiast. He was a friend to many and exuded generosity towards others.

Ed is preceded in death by his parents, step-mother Jackie, sister Patty ('55) and many beloved Beagles.

Ed is survived by his high school sweetheart and wife of 48 years, Louise ('63), son Scott (Nancy), granddaughter Madilyn, brother Chuck ('59) (Vicki), brother-in-law Scott (Suzette), nieces Cheryl, Dana, Caroline and Tara, and mother-in-law Betty.

The family will be holding a private service.

Remembrances in Ed's honor may be made to the Pierce County Humane Society or Mary Bridge Children's Hospital.

Please sign and view the NewTacoma.com guest book or the legacy.com guest book which will be online till 10/29/2013.