BOMBER MEMORIAL

MARVIN DOUGLAS "DOUG" FARRIS ~ Class of 1965
October 29, 1946 - May 1, 2013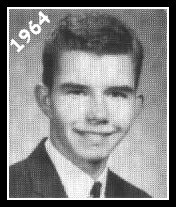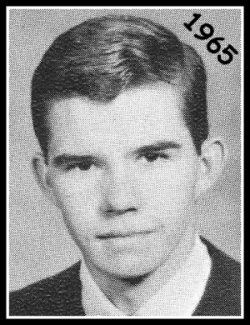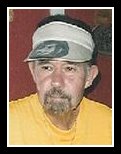 Marvin Douglas Farris, 66, of Niceville, FL died Wednesday, May 1, 2013.

He was raised in the Tri-Cities and served 23 years in the United States Air Force before retiring. Then he went on to manage health care clinics in the Seattle area. He was a resident of Florida for the past 9 years.

His passion was coaching all sports to any/all children and ages. He will be missed by all of his players.

He was preceded in death by his parents, Marvin and Delilah Farris, as well as his sister, Georgia.

He is survived by his wife, Lori, his son, Troy; his grandchildren; one great-grandson; and two sisters: Barbara (Richard) ('59) and Judy ('70).

A memorial service will be held at Turkey Creek, Niceville, FL, on June 22, 2013, at 11am.

Published in Northwest Florida Daily News on June 5, 2013.

Family-Funeral & Cremation is in charge of arrangements.