BOMBER MEMORIAL

MONICA MARY THORNTON HAYES-BISHOP ~ Class of 1965
March 2, 1947 - October 3, 2013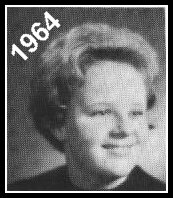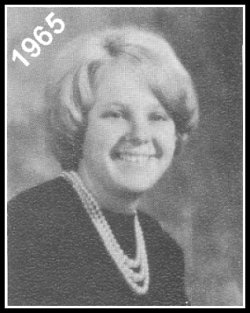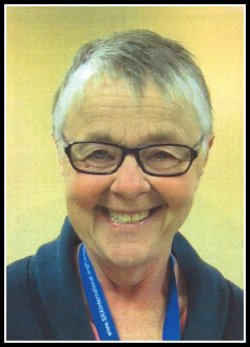 Monica passed away on October 3, 2013, in Seattle surrounded by her loved ones after a quick and aggressive cancer that took her life. Born on March 2, 1947, to Ed and Betty Thornton she grew up in Richland where she attended Christ the King and graduated from Columbia High School in 1965.

She retired in July, 2013, after more than a 30-year civil service career as an Administrative Specialist in Japan, California and most recently the Veterans' Administration in Seattle.

Monica was special to all and she had a kind and bright spirit, a sassy sense of humor, lots of laughter and encouragement and a great big heart, volunteering her time and gifts to those in need. She loved all the arts but Monica especially loved the theater. A thespian at heart, she loved to act and she participated in many community theater productions in the Oakland, CA, and Seattle areas and served on the Board of Directors of the Renton Civic Theater.

Loved ones who preceded Monica in death were her mother and father, sister Carol Thornton ('68) and Baby Boy Cummings.

Monica is survived by her sister Ellen Thornton ('74), nephew Matthew Thornton and husband Mike Bishop and family members Lilly, Keith, Mike, Jim, Brandon, Kevin, Kyle, Taylor, and Justin.

She will be laid to rest at Sunset Memorial Gardens in Richland and a memorial service will be held at a later date at St. Anthony Catholic Church in Renton, WA. Her family requests in lieu of flowers memorials may be made to either the American Diabetes Association or the Cancer Society.

There will be a graveside inurnment on Wednesday, October 9, 2013, at 1:00pm at Sunset Memorial Gardens in Richland.

Express your thoughts and memories in the online guest book at Einan's Funeral Home.