BOMBER MEMORIAL

DAISY LYNN CARTWRIGHT ~ Class of 1970
1952 - September 27, 2013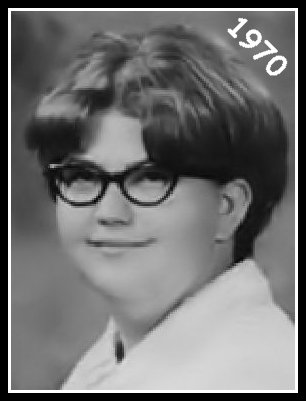 Daisy L. Cartwright, 61, of Richland, died September 27, 2013, in Richland. She was born in Richland and was a life long resident. She was a retired Richland School District building foreman and an Army veteran.

Smart Cremation, Yakima, is in charge of arrangements.