BOMBER MEMORIAL

HERRELL RAY HALL ~ Class of 1971
1953 - December 19, 2013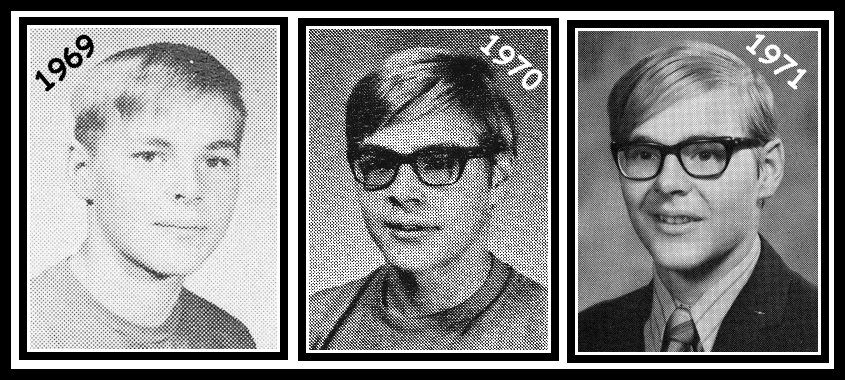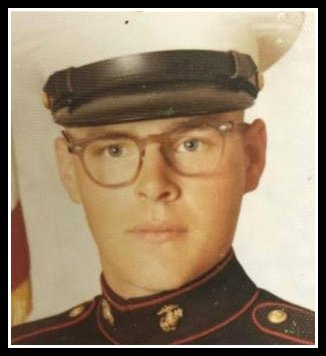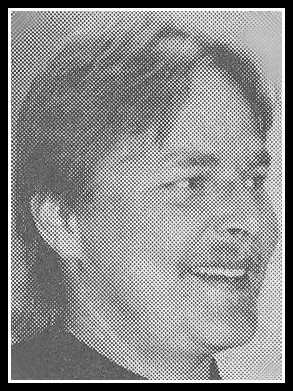 Herrell Ray Hall, 60 was born and raised in Richland and died December 19, 2013, at V.A. Medical Center in Philadelphia, PA.

He was a 1971 Columbia High grad and had eight years honorable service with US Marine Corp. "Oorah".

Preceded in death were son to Herbert and Hildegard Hall, brother Michael ('68).

Raised 3 daughters, Kristen Hall Whitford ('93), Jennifer Hall Davis ('96), and Stacey Hall ('98).

Your body's journey has ended earning each feather on the wings that take you back through your life and finally on your journey to the trip home. Because of you I have the skills to better understand the life we have is a choice. Because of you I have learned to accept people before you judge them. Because of you it mattered to stand by when someone couldn't stand for themselves.

We love you Daddy. Shine down on us. Guide us kids and your grandbabies.

Published in the Tri-City Herald on January 1, 2014.

Guest Book will remain online until 1/31/2014.