BOMBER MEMORIAL

LISA JAYNE WHITE ~ Class of 1978
June 10, 1960 - October 13, 2013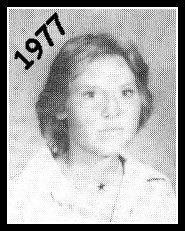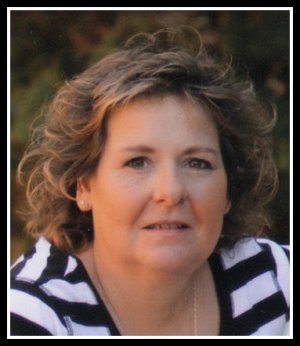 Lisa Jayne White, 53, died on Sunday, October 13, 2013, at home in West Richland. She was born in Paducah, KY, on June 10, 1960, to Delbert and Anna White and lived in the Tri-City area since 1961.

In 1961, her family moved to Richland where she and 6 siblings grew up. Lisa graduated from Columbia High School in 1978 and attended Columbia Basin College. She worked for Logan Manufacturing in Bothell, WA, and Carson City, NV. She then returned to Richland where she lived and worked for the Richland School District until 2008. Lisa also had been the primary caregiver for her mother since 1997.

Lisa was an active member of Richland Baptist Church. She also enjoyed gardening, cooking, and crafts. She was very creative. She was deeply loved by her family and friends and will be missed by all who knew her.

Lisa was preceded in death by her father Delbert White; brothers-in-law, Stretch Evans and Gary Hickey, nephews Jason Cauble and Trenton Greene.

She is survived by her mother Anna White; siblings Linda ('69)(Ron) Cauble, Fran ('70)(Greg) Herrin, Michele ('72)(Bill) McConnell, Julie ('76) Evans, Delanne ('82)(Ron) Greene, and Chuck ('84)(Wendy ('87)), and many nieces and nephews.

A celebration of Lisa's life was held on October 17, 2013, at Richland Baptist Church.

In lieu of flowers, donations in memory of Lisa can be made to Teen Challenge Northwest Women's Center, 21115 E. 92nd Ave, Graham, WA 98338, 253-846-0888 or online at http://www.teenchallengepnw.com/ or an alcohol/drug recovery program of your choice, or Richland Baptist Church.

Published in the Tri-City Herald on October 16, 2013.

Legacy Guest Book will remain online until 11/15/2013

Express your thoughts and memories in the online guest book at Einan's Funeral Home.