BOMBER MEMORIAL

CHRISTINE R. "CHRISTY" ELLIOTT-JOHNSON TWIGGS ~ Class of 1989
February 11, 1971 - November 19, 2013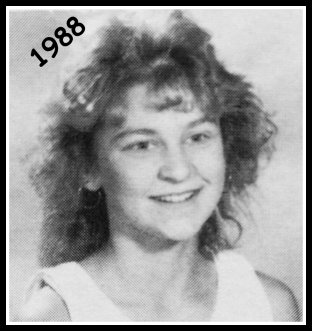 ~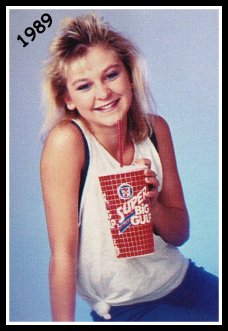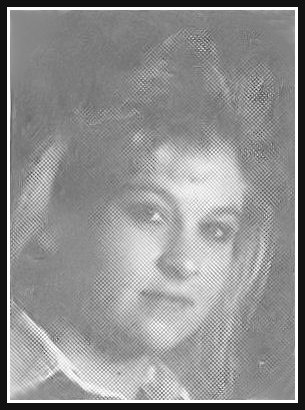 Christine R. Elliott Johnson Twiggs, 42, loving daughter, sister and wife, born February 11, 1971, in Richland to Kenneth and Mary Ann Elliott. She passed away November 19, 2013, at Virginia Mason Medical Center in Seattle.

Christine was a Tri-Cities resident for most of her life. She worked in sales.

Christine is survived by husband Matthew Twiggs, father Ken Elliott, brother Scott Elliott and wife Ronda, sister Deborah Shirley Daniels, nieces Hailee Elliott, Savanna Anderson and husband John, great niece Scarlett Anderson, great nephews Aryan Anderson, adopted father Bill Johnson ('61), and many family and friends.

She is preceded in death by her mother Mary Ann Lindbloom Johnson ('64), brother Brian, both uncles and the love of her life, Jack.

A Memorial Service will be held Sunday, December 15, 2013, at 1:30pm at the Memories at Sunset Event Center, 915 Bypass Highway in Richland.

Published in the Tri-City Herald on December 10, 2013.

LifeTributes Guest Book.

Legacy Guest Book will remain online until 1/9/2014.