BOMBER MEMORIAL

WANDA JUNE SMITH OSBORN ~ Class of 1950
May 5, 1931 - October 12, 2014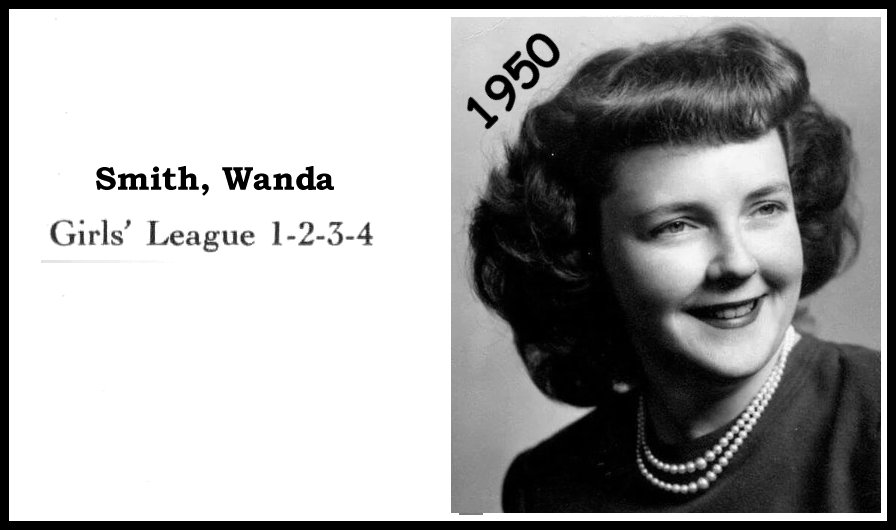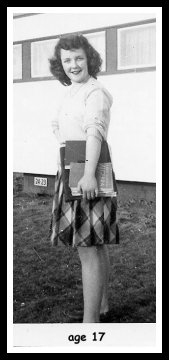 ~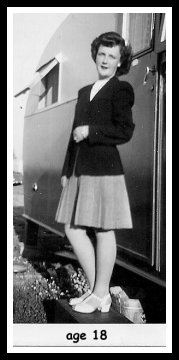 ~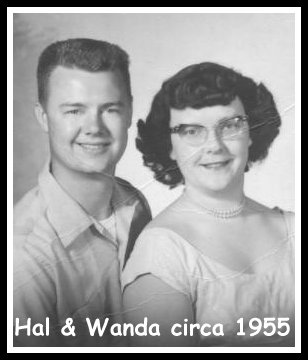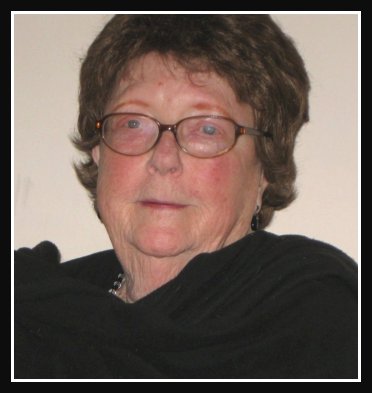 ~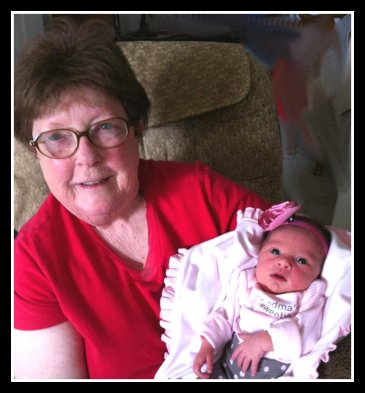 Wanda, 83, of Richland passed away October 12, 2014. She was born May 5, 1931, in Enid, OK to Edgar and Alpha Huff Smith.

When Wanda was 13 years old she and her family moved from Oklahoma to Richland where she graduated from Richland's Columbia High School in 1950.

Wanda married the love of her life, Hal Osborn at the age of 19 and spent her lifetime in a happy marriage for 64 years. Wanda loved being with her family, family reunions, holiday celebrations, visits from friends, ordering Dad around in the kitchen, making pies, and spending quality time with her church family at Richland Church Of The Nazarene.

She was preceded in death by both of her parents and her 9 siblings.

Wanda is survived by her husband, Hal Osborn; her sons: Stuart ('71) and Jeff Osborn ('82); and her daughter, Cheryl Osborn ('75); her grandchildren: Janelle, Josh, Jacob, and Alexandra.

In lieu of flowers the family requests donations be made in Wanda's name to The Tri-Cities Chaplaincy Hospice House; 1480 Fowler St, Richland, WA 99352.

A Celebration of Life was held Friday, October 17, 2014, at Richland Church Of The Nazarene.

Express your thoughts and memories in the online Guest Book.

*Note: picture of Wanda and baby Maci is a picture of the eldest and youngest members of the Edgar and Alpha Smith (Wanda's parents) family. Maci is Wanda's niece's daughter's daughter's daughter.