BOMBER MEMORIAL

ROBERT OWEN "BOB" HARDING ~ Class of 1952
January 26, 1934 - July 1, 2014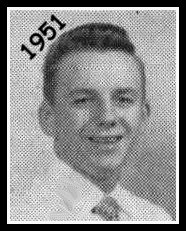 ~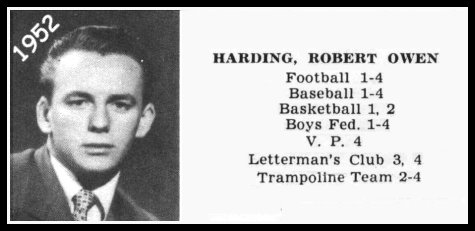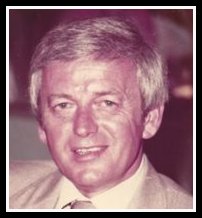 Bob passed away on July 1st, 2014, from complications of a stroke. He was born on January 26, 1934, in Corydon, IN to Ken and Alice Harding.

The family moved to Richland in the 1940s and Bob graduated from Richland's Columbia High in 1952. He joined the Army and was stationed in Germany. After the Army he moved back to the Tri-Cities and went to work for J.A. Jones at Hanford as a warehouseman. His work moved him to Kingsport, TN, Boston, MA, settling in Houston, TX. After retirement he moved back to the Tri-Cities.

Bob is survived by his wife Marsha; son Ron (Wendy); daughter Karen (Bobby) Kirby; four grandchildren; brother Norm ('50) (Dorothy); sister Janelle (Bill) Wilson; and sister Kathy (Ron) Kuklinski.

There will be no service. The family asks that any memorials be made to the Hospice at The Chaplaincy, 1480 Fowler St., Richland, WA 99352.

Muellers Tribute Wall.