BOMBER MEMORIAL

JAMES CARLYLE "BIG JIM" MAUZY ~ Class of 1952
1934 - July 31, 2014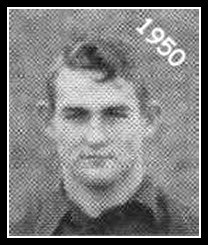 ~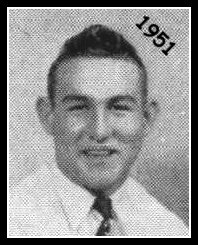 ~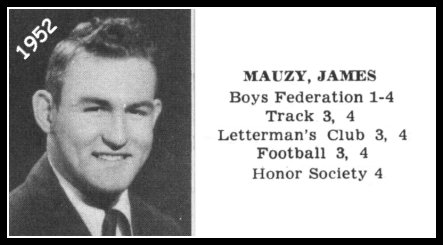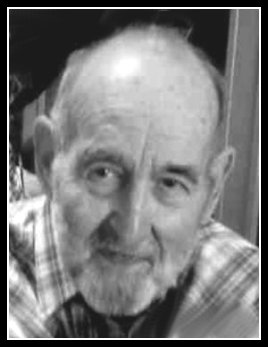 James "Big Jim" Mauzy, 80, born in Denver, CO in 1934 and passed away July 31, 2014, in Everett from health complications.

Jim lived in the Bothell area for more than 40 years. He was a mentor to many, his compassion and caring for others was in his daily routine. He was a big contributor to St. Jude's Hospital for his love of children and will be deeply and sadly missed by all the people he has touched through out his life. His stories always kept us captivated.

At Jim's request, there will be no memorial service. A private gathering will be held at a later date.

Published in The Herald (Everett) on Auust 8, 2014.

This Legacy.com Guest Book will remain online until 9/7/14.