BOMBER MEMORIAL

GLENDA JOAN ALLEN COOK ~ Class of 1956
November 20, 1938 - November 14, 2014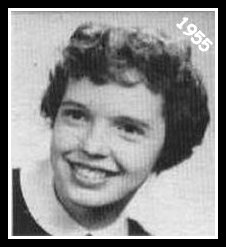 ~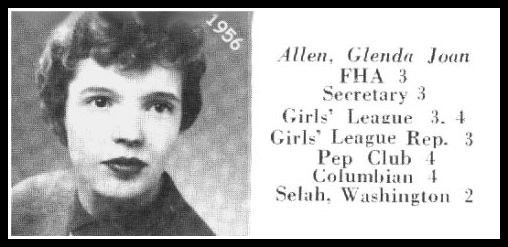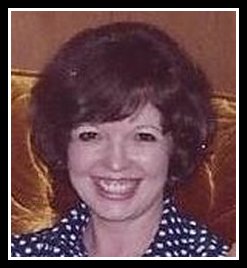 Glenda, 75, passed away Friday, November 14, 2014, at Hospice of the Tri-Cities Chaplaincy. She was born November 20, 1938, in Viola, MO to Elmer and Roberta Allen and was raised in Richland. She graduated from Richland's Columbia High School in 1956.

She was associated with the Hanford site for numerous years and enjoyed a rich and rewarding career. Prior to retirement Glenda was one of the original founders and owners of Ferguson & Associates and held the position of corporate vice-president. Bob Ferguson was both a mentor and cherished friend.

Glenda is preceded in death by her parents Elmer and Roberta Allen and her older brother Vernon ('50).

She is survived by brothers Wayne ('53)(Opal), Don ('58)(Kris), and Gary ('70)(Mary). She is also survived by 13 nieces/nephews and 36 great nieces/nephews.

In accordance with Glenda's wishes there will be no memorial services. A celebration of life was held Saturday, November 22, 2014, in Kennewick.

Express your thoughts and memories in the Einan's at Sunset online Guest Book.