BOMBER MEMORIAL

LEE ROY "SCOTTY" GARDINER ~ Class of 1956
January 31, 1938 - March 11, 2014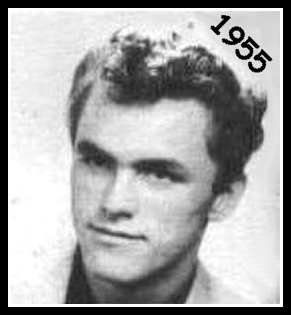 ~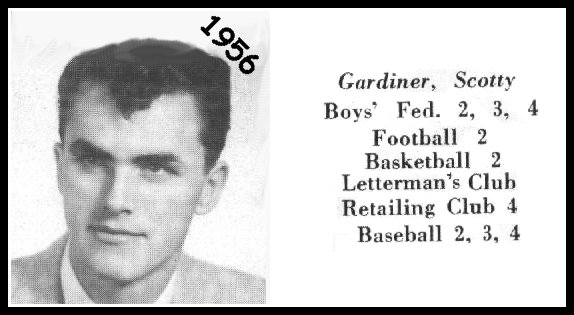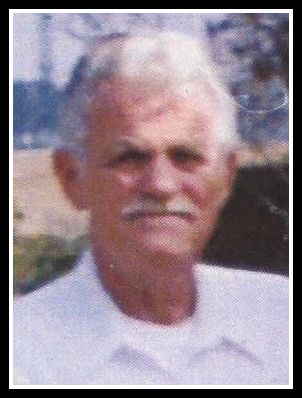 Scotty passed away in Hemet, CA on March 11, 2014, due to complications from respiratory disease. He was born January 31, 1938, in Port Townsend, WA. He was raised in Richland and graduated from Richland's Columbia High School in 1956.

Following graduation Scotty enlisted in the U.S.Army, which started a 24 year career. He enlisted with fellow classmate, Mike Laybourn ('56). They were stationed at Camp Hanford, which the Army called the "Backyard Plan". Scotty spent a major portion of his career in the Army Air Defense Command, Nike Ajax, and Nike Hercules Missle sites. Aside from Camp Hanford, he had duty at Thule, Greenland, Redmond, WA, Newhall, CA, Malibu, CA, Fort Bliss, TX, Germany, and Fort Ord, CA.

Being blessed with athletic ability, the 1956 Richland Bomber senior pitching staff may be one of the best ever. The senior pitchers were Tilbert Neal, Jim Bobo, Scotty Gardiner, and Bob Mosteller.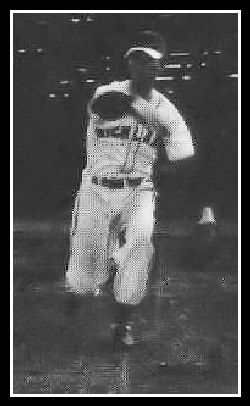 Scotty was also a member of the All-Sixth Army volleyball team. Even into his 70s, he was a 200 average bowler. While bowling in Hemet, CA he got to bowl with fellow classmate Leroy Ritter ('56).

Scotty was preceded in death by his parents, Lee and Jo, and his brother, Chuck ('63).

He is survived by his wife, Betty, brother, Jack ('61), two children and five step-children.

Inurnment was held March 17, 2014, at Riverside, CA National Cemetery.