BOMBER MEMORIAL

DENNIS LAWRENCE DALL ~ Class of 1957
October 16, 1939 - September 11, 2014


~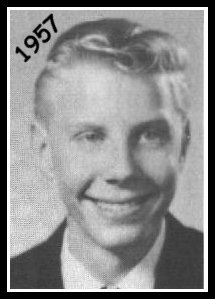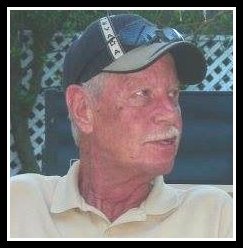 Dennis died in Sparks, NV on September 11, 2014. He was born October 16, 1939, in Salt Lake City, UT to Irene Maxfield and Lawrence Dall. He lived in Bountiful, UT before settling in Sparks. He worked at selling Life Annuities until retiring several years ago.

He is preceeded in death by his parents, his sister Linda Maxfield ('67), and grandson, Joe.

He is survived by his wife of nearly 50 years, Barbara, 3 daughters, 3 sons, 16 grandchildren, 22 great grandchildren, and 2 great-great grandchildren. He is also survived by two brothers: Rich ('61) and Kenny ('64) and Mark Maxfield ('75), step siblings Tom Maxfield ('58) & Phil Maxfield ('62).