BOMBER MEMORIAL

ROY LINDEN HIBBARD, JR. ~ Class of 1957
July 11, 1938 - June 19, 2014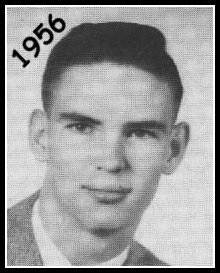 ~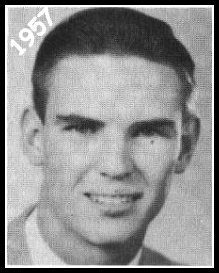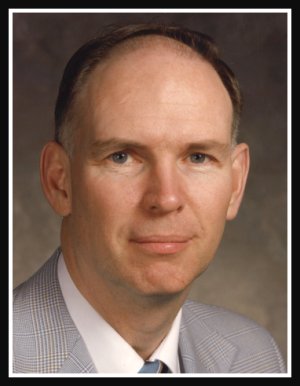 Roy, 75, died June 19, 2014, at home in Richland after a 2 year struggle with a debilitating illness. He was born July 11, 1938, in Denver, CO and lived in the Tri-City area for 70 years.

The only son of Roy, Sr. and Louise Hibbard, Roy Hibbard, Jr. came to live in Richland when he was 5 years old, as his father came to work on the Hanford Project. Roy attended primary and secondary school in the Richland district and graduated from Richland's Columbia High School in 1957. Roy was an active member of the Boy Scouts of America and was proud to be awarded the highest rank of Eagle Scout.

Roy attended the University of Washington where he achieved a Bachelor's degree in Electrical Engineering and met his future wife, Sheila Hibbard. After their wedding in 1962, Roy and Sheila returned to Richland and made their home, where they raised their 2 children Matt and Mary Hibbard. Roy worked for the Hanford Project for more than 30 years until his retirement in 1993.

Roy's life-long motivation was his family and his faith. Roy was raised a Lutheran and attended the Richland Lutheran Church for close to 70 years, and he and Sheila celebrated their 52nd wedding anniversary on April 28, 2014.

Roy enjoyed camping with family and friends, hiking, biking, remodeling the family home, woodworking projects and fixing all manner of things. His favorite hobby was model railroading which he enjoyed very much.

He is survived by his wife Sheila, son Matt, daughter Mary, 6 grandchildren, and 6 great-grandchildren.

A funeral service will be held Saturday, June 28, 2014, at Einan's at Sunset at 3pm with viewing one hour prior to the service. A graveside service will follow at Sunset Gardens immediately following the funeral.

Express your thoughts and memories in the online guest book at Einan's Funeral Home.