BOMBER MEMORIAL

BRUCE FLOYD IVERS ~ Class of 1957
May, 21, 1938 - November 19, 2014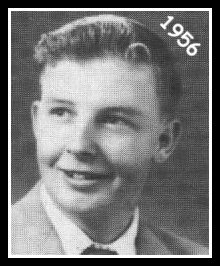 ~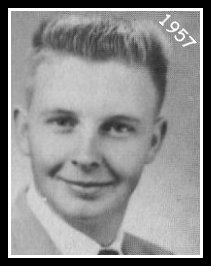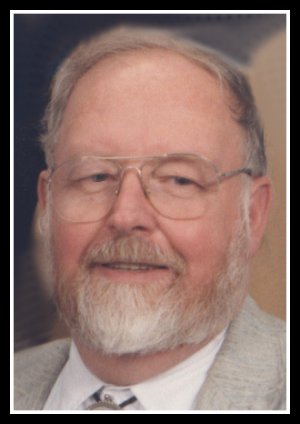 Bruce, 76, of Tacoma, WA, passed away peacefully on November 19, 2014, surrounded by family, at St. Joseph's Hospital in Tacoma. He was born May 21, 1938, in Peru, NE to Floyd and Irene Ivers.

He moved to Hanford in August of 1943, then to Richland in May of 1945.

He went to school at Marcus Whitman Elementary, Carmichael Jr. High, and graduated from Columbia High School in 1957. While in high school he played in the Bomber Band. He moved to the Seattle/Tacoma area in the mid 1960s, where he spent the remainder of his life.

Bruce was a talented jeweler and loved to create beautiful pieces. He enjoyed fishing, camping, gold panning, and anything to do with nature. He would love to have lived in a different era. He loved watching western movies and hosted Western Movie Night at his Assisted Living Home in Puyallup. He had a passion for old cars and hot rods and was happy any time he ran across a car show that he could get to. He loved hydroplanes, owning one called the Golden Lady, that he raced. He loved going to the hydroplane races in the Tri-Cities and Seattle. Although he was no longer able to attend races, he still watched them on TV and enjoyed reading about the boats and how they were made.

Bruce was preceded in death by his parents.

He is survived by his children: Keith Ivers, Janet (Steve) Schoel, and Susan (Mark) Harris; his grandchildren: Katie Schoel, Alex Harris, Ryan Harris, and Scott Harris, his siblings: Luana ('52)(Bill) Portch, Russell ('55)(JoAnn) Ivers, and Kaye Ivers ('60); and numerous nieces and nephews.

No funeral services are planned. A memorial service will be held at a later date.