BOMBER MEMORIAL

RAY EUGENE LOESCHER ~ Class of 1957
March 12, 1939 - October 22, 2014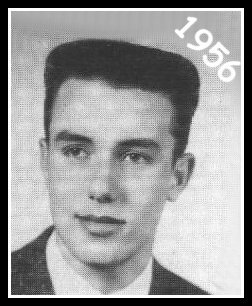 ~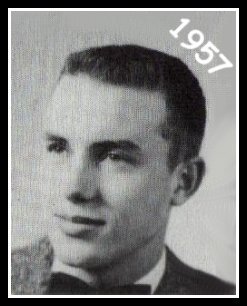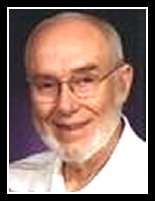 Ray was born in Chicago, IL on March 12, 1939, to Arthur Frederick Loescher and Blanche Victoria Witter Loescher. After a long struggle with prostate cancer, Ray died in his home in Tumwater, WA on October 22, 2014.

Shortly after Ray was born, the family moved to Richland where he grew up and graduated from Richland's Columbia High School in 1957. Then he attended Washington State College where he met the love of his life, Gayle Chamberlain. They were married in 1959.

After graduating from college, he worked as a speech therapist in Tulare County, CA for three years. He attended Eastern Washington State College and obtained a Master's Degree which opened up the opportunity to work for six years with Spokane School District as a speech therapist before moving to Olympia in 1973. In Olympia, Ray was proud of his career as a WA State Employee, having spent thirteen years supervising the Maxillofacial Defects Program.

Ray's survivors include his precious wife, Gayle; his sister, Norma Loescher Boswell ('53); his daughter, Connie (John) Talmadge; his son, Jeff (Brenda) Loescher; his youngest daughter, Brenda (Robert) Stull; ten grandchildren and one great-grandchild.

Ray enjoyed woodworking as a hobby and after he retired, a wood shop was built to indulge his interest. He spent many rewarding hours in his wood shop and his family has his handcrafted woodwork as their treasure. He enjoyed golfing with Gayle, his favorite golfing partner, and camping with many of their wonderful friends.

Ray was a loyal, honest, giving, and trustworthy man who was greatly loved by his family. Most importantly, he taught his family to honor God and understand the love that only Jesus can give.

A Memorial Service will be held Tuesday, October 28, 2014, at 1pm at Westwood Baptist Church, 333 Kaiser Rd NW, Olympia, WA 98502.

Arrangements are under the direction of Mills & Mills Funeral Home,

Mills & Mills Guest Book.