BOMBER MEMORIAL

DALE REID GRAHAM ~ Classes of '57 & '58
October 7, 1938 - March 31, 2014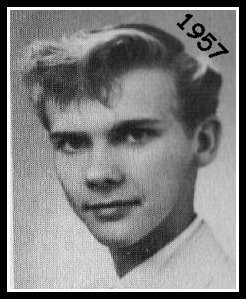 ~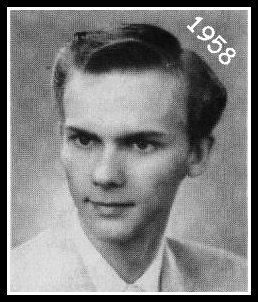 Dale, 75, passed away at OHSU Hospital in Portland on March 31, 2014. He was born October 7, 1938, in Drake, ND, to Cecil C. and Stella Huso Graham.

He came to Richland as a young child when his father joined the World War II war effort with the Manhattan Project, headquartered at Hanford. He attended Richland schools and was part of the class of 1957... but actually graduated from Richland's Columbia High School as an official Bomber with the Class of 1958.

His teenage years were the best of the late 1950s — ducktail haircut, turned up collar and low-flung pegged pants. He was considered the best dancer and enjoyed a great, but notorious group of pals.

Following four years in the U.S. Navy based in San Diego, CA, Dale joined Burlington Northern Santa Fe Railroad. He was a railroad engineer and retired after almost 40 years. He lived primarily in Spokane and bought his Ocean Park home in 2001. Following his retirement in 2005, he resided permanently in Ocean Park.

Dale was divorced and is survived by his sons, Stanley and Dale Allen and by a devoted daughter, Jodie Kay Toliver; as well as siblings: Shirley Ann ('53) and Kathleen ('60), and Robert ('67/'68).