BOMBER MEMORIAL

CAROLE JEAN WICKSTROM TADLOCK ~ Class of 1959
May 26, 1941 - November 6, 2014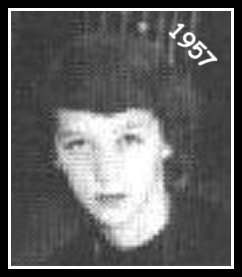 ~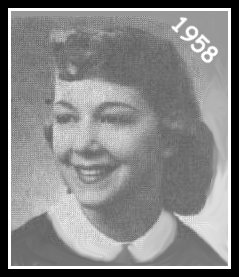 ~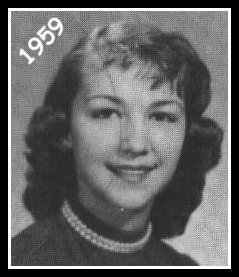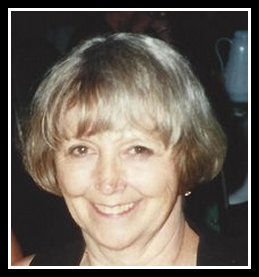 Carole, 73, passed away peacefully with family on November 6, 2014. She was born on May 26, 1941, to Grace and John Wickstrom in Washburn, WI. Shortly thereafter, her family relocated to Richland. She graduated from Richland's Columbia High School in 1959 and spent a few years in her early 20s in Portland with close girlfriends. She then came back to Richland and has resided here since.

Carole was retired from JA Jones/Kaiser Engineering where she worked in badging/security. Since retiring Carole spent her time enjoying her family, traveling the world on cruise ships, and loving her many great friends. (There was never a friend she let get away!!). She loved cooking with Jim, hosting fantastic dinner parties for family and friends and helping to plan her high school class reunions.

She was preceded in death by her parents and the dogs she loved so much.

Carole leaves a loving family including her husband Jim Tadlock ('58), and children, Rob Weaver (Angela), Lisa Tadlock ('82) Barker (Thomas), David Tadlock (Diane), Andrea Jensen (Darren), and five grandchildren.

Services are to be held at 2pm, Saturday November 15, 2014, at Einan's at Sunset, 915 Bypass Highway, Richland, followed by a reception. In lieu of flowers, please consider making a donation to the wonderful organization that supported and comforted Carole, and her family and friends during her last days - The Chaplaincy, 1480 Fowler, Richland, WA. 99352.

Express your thoughts and memories in the online guest book at Einan's Funeral Home.