BOMBER MEMORIAL

PETER OWEN "PETE" BRADLEY ~ Class of 1960
December 10, 1941 - September 9, 2014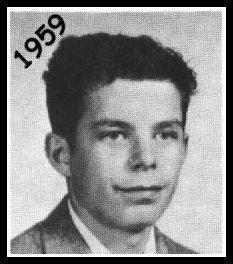 ~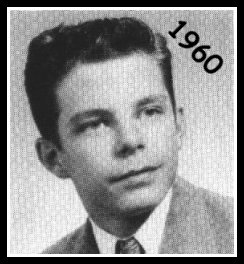 Born in California, Pete grew up in Richland with his parents, Larry and Ethna, and two brothers, Mike and John. His father worked at Hanford Nuclear Plant and later became the Director of Energy for the state of Washington.

After college, he spent a short time in the Army then settled in California, working for J.C.Penny for a number of years. He moved to Escondido, CA and worked as a Sales Representative for the Automobile Club of Southern California and was married to Karen Ogden in 1977. His two stepsons Brian and Larry Ogden were in high school during this time and they played golf with Pete which was his favorite thing to do. He played for over 40 years, the last 33 years at Escondido Country Club. He was also active in the early 1980s at Patio Playhouse, both in acting and Board work. He also spoke for AAA to High School driving classes about insurance and safe driving.

Pete delighted in the two grandsons, Steven and Sean who lived close by and seldom missed their Little League ball games. Many trips were also made to Texas where the other three grandkids (Zac, McKenzie, and Megan) lived... they were active in gymnastics and water sports. And, another grandson, Finnegan, came along a few years later and gave him much enjoyment. He recently saw his uncle, Jim Bradley and his late brother John's son, stationed in the Navy here in San Diego.

Retiring in 1997, after 22 years at AAA, he enjoyed several more years of golf and drove (part time) new cars for dealerships in Escondido.

He passed on after a lengthy illness with dementia and will be missed and remembered for his love of people and his love of family, often visiting his uncle, Jim Bradley and his brother Mike and their families in Washington state.

He was predeceased by his parents, Larry and Ethna Bradley and brother John ('65).