BOMBER MEMORIAL

LEONA MARGUERITE "MICKEY" ELLINGSON BLOXOM ~ Class of 1960
September 6, 1942 - June 25, 2014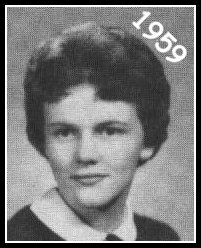 ~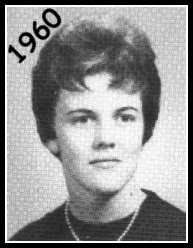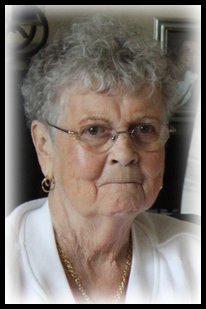 Mickey, 71, of Pendleton, OR passed away June 25, 2014, in LaGrande, OR. She was born in Conrad, MT September 6, 1942, to Leslie and Leona Ellingson.

She graduated from Richland's Columbia High School in 1960. She was a stenographer and bookkeeper. She enjoyed golfing and bowling in her younger years. She was an avid reader and a HUGE Mariners and Seahawks fan!

She married Dale Bloxom, February 9, 1963, in Couer d'Alene, ID. They lived in the Tri-cities area until 1964 when they moved to Pendleton. They moved to the Seattle area in 1983, and then back to Pendleton in the late 1990s.

She is predeceased by her mother, Leona and sister, Jackie.

She is survived by her husband, Dale; her daughters Trisha (Clark) Olson, and Beth (David) Richards, grandchildren Justin, Allison (CJ), Danielle (Michael), Jill (Brandon), Kennan (Britanni), Colten, Madison and four great grandchildren. She is also survived by her father, Leslie, three sisters, Lael Kamilos ('55), Ele Serpa, and Pat Varvel ('59) as well as several nieces and nephews.

The memorial service will be held at Pendleton Pioneer Chapel in Pendleton, OR on July 3, 2014, at 11am.

Guest Book.