BOMBER MEMORIAL

SANDRA JEAN "SANDY" STICE SMITH ~ Class of 1960
July 21, 1942 - May 24, 2014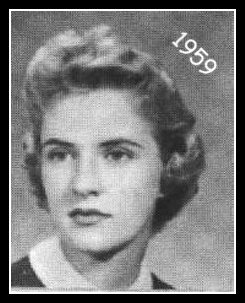 ~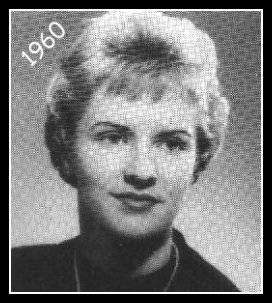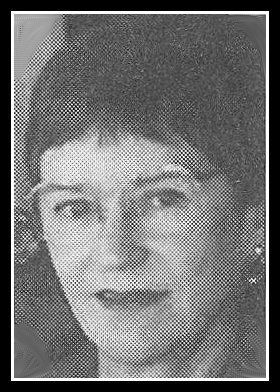 Sandy passed away on Saturday, May 24, 2014, after a brief battle with leukemia. Sandy was born July 21, 1942, in Yakima. She and her family moved to Richland in 1950, and she graduated from Richland's Columbia High School in 1960.

Sandy attended the U.W. and was a member of Kappa Delta sorority. She married Wes Smith in 1963, and they were blessed with their son, Douglas W. Smith. After living in Seattle for four years, Sandy moved to California and then to Alabama with her son, parents and sister. She worked in the banking industry in Seattle and Alabama. In 1974, Sandy returned to Richland with her son. She went to work for the Department of Energy, retiring in 1997 from the position of Contract Specialist. She was an avid reader, cook, sports enthusiast, a loyal Richland Bombers and UW Huskies fan.

Sandy is preceded in death by her father, Jesse E. Stice, and her mother, Mildred Krum Stice.

She is survived by her beloved son, Doug Smith (Alison); her brother, Clifford Stice ('61); and sister-in-law, LaDean Wood Stice ('61); her sister, Katherine Stice; niece, Kelly; and nephews Craig and Jesse.

Inurnment will be at Sunset Memorial Gardens in the Garden of Remembrances, Richland. At Sandy's request, there will be no service. Memorials should be made to a in Sandy's name.

Published in the Tri-City Herald on May 29, 2014.

Guest Book online till 6/28/14.