BOMBER MEMORIAL

GEORGE EDWARD BARNETT, JR. ~ Class of 1963
March 27, 1945 - October 5, 2014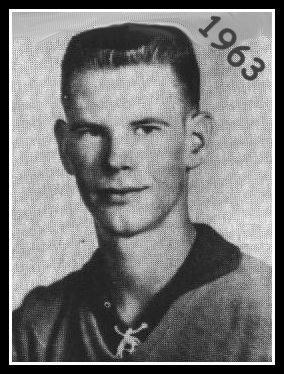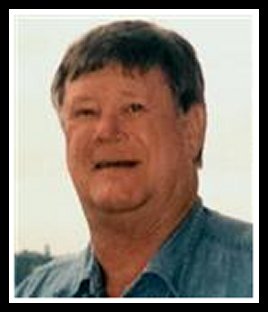 George, 69, passed in his sleep on Sunday, October 5, 2014, at his summer cabin in Pinetop, AZ. He was born March 27, 1945, in Lewiston, ID.

George grew up in Richland where he graduated from Richland's Coluumbia High School in 1963. He served as sergeant in the Air Force during Vietnam for three tours with the 4080/100 strat recon wing. Post-Vietnam, George joined the Tucson Police Dept in 1968 whereupon he moved up the ranks to become a school resource officer at Spring Jr. High and eventually to the detective division. Retiring from TPD in 1989, when he began his career as a private investigator.

Always willing to help others, George was a champion to many community service organizations such as various Optimist clubs in Tucson, the Fraternal Order of Police, Veterans of Foreign Wars, American Legion, Elks and Arizona Association of Licensed Private Investigators. George was also a founding board member of Presidio Charter School, serving as president this year, a position he felt honored to carry.

George is survived by his wife, Peggy; his sons, Ed (Lisa) Sentigar, Brad (Erika) and Brian (Marlene); their mother, Jennifer and his grandchildren, Mike, Nicole, Justice and Katherine. He also leaves behind four sisters and three brothers.

Visitation will be held on Thursday, October 9, 2014, from 5pm - 6pm at Adair Funeral Homes - Dodge Chapel, 1050 N. Dodge Blvd, Tucson, AZ with a Funeral Service to follow at 6pm with Pastor James Mavis officiating. Burial will be held on Friday, October 10, 2014, 10am at the Southern Arizona Veterans Memorial Cemetery, 1300 Buffalo Soldier Trail, Sierra Vista, AZ 85635. In lieu of flowers, George's family requests donations in his memory to be made to Presidio School, 1695 E. Fort Lowell, Tucson AZ 85719, to go toward their extra-curricular activity programs.

Published in the Arizona Daily Star on October 8, 2014.

Adair Funeral Home Guest Book.