BOMBER MEMORIAL

MARYE HILDA deLUS DURBIN GODINEZ, M.D
Class of 1963
August 19, 1945 - May 29, 2014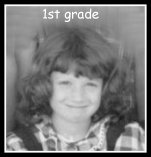 ~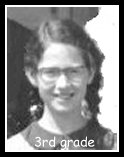 ~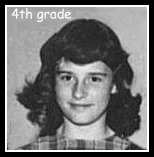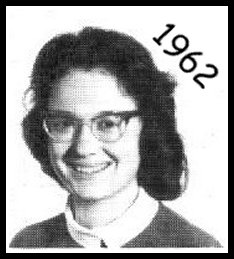 ~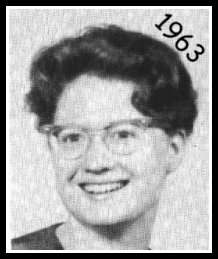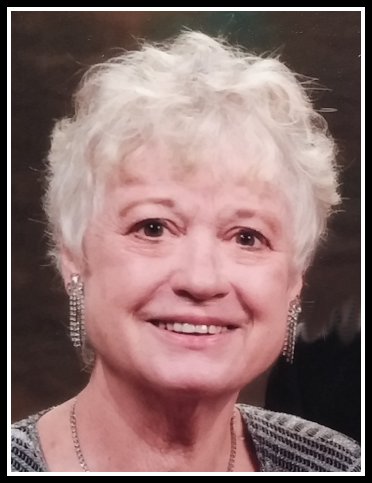 DR. MARYE DURBIN GODINEZ; PIONEERING MEDICAL RESEARCHER AND MOTHER OF SIX



Marye, 68, pursued a passion for medical research, specializing in the biochemical nature of the lung, while raising six children in Bryn Mawr, PA. She died peacefully at home on Thursday, May 29, 2014, after several months of illness.

A native of Louisville, KY Marye grew up in Richland. She attended Spalding Grade School, Chief Joseph Junior High School and graduated from Richland's Columbia High School in 1963 (with honors) and in 1967 with a BS in biology (with honors) from Gonzaga University in Spokane. She earned her M.D. from St. Louis University School of Medicine, where she met and married in 1969 her husband of nearly 45 years, Rodolfo I. Godinez, M.D., PhD, a retired pediatric anesthesiologist at The Children's Hospital of Philadelphia (CHOP). She was one of only three women graduating in her medical school class.

The Drs. Godinez came to live in the Wynnefield neighborhood of Philadelphia in 1977 and then moved to Bryn Mawr, where they resided for the past 35 years, hosting many hospital parties as well as family reunions and weddings. Dr. Godinez worked at Temple University as an obstetrical anesthesiologist before pursuing medical research at CHOP, where her work was published in seven peer-reviewed medical journals.

Marye was an avid gardener and outsdoorswoman who enjoyed fishing, boating and hunting in Northeast Pennsylvania and North Carolina. She was an active parishioner of St. John Neumann Roman Catholic Church.

She is survived by her husband, Rodolfo I. Godinez, M.D., PhD, three sons, Lucas Godinez, D.O. (Danielle, also D.O.), Peter (Jen), and Paul; three daughters, Adela Katkic (Jason), Sarah, and Ruth, eight grandchildren, her brothers, Jerome A. Durbin, Lt. Col. Ret'd US Army (Joan), and Terrence E Durbin, Lt. Col. Ret'd US Army (Linda) ('62), her sister Anna M. Durbin (Peter Goldberger) ('69), and many cousins, nieces and nephews who loved her.

Family and friends may call 6pm to 8pm Tuesday, June 3, 2014, in the Funeral Home of John Stretch, 236 E. Eagle Rd., Havertown and Wednesday morning 10am to 10:45am in St. John Neumann R.C. Church, 380 Highland Lane, Bryn Mawr, PA followed by a Mass of Christian Burial at 11am. Inurnment is in SS Peter & Paul Cemetery.

In lieu of flowers, the family suggests a donation in memory of Dr. Godinez to the National Arbor Day Foundation or the Pennsylvania Horticultural Society.

Guest Book. Legacy.com Guest Book online till 7/4/14.