BOMBER MEMORIAL

KENNETH EUGENE "KEN" HINRICHS, JR. ~ Honorary Class of 1963
June 19, 1945 - October 8, 2014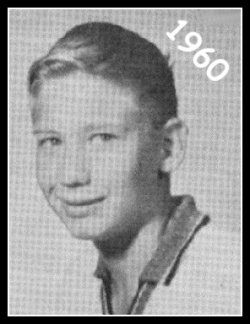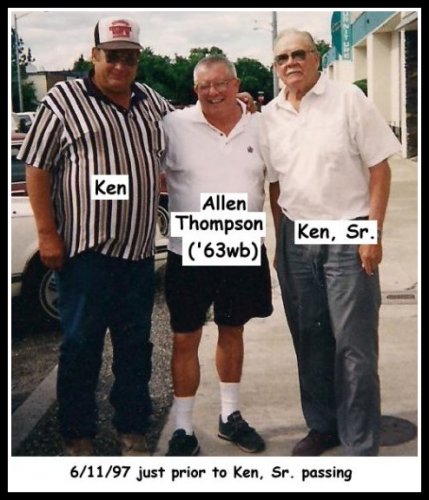 ~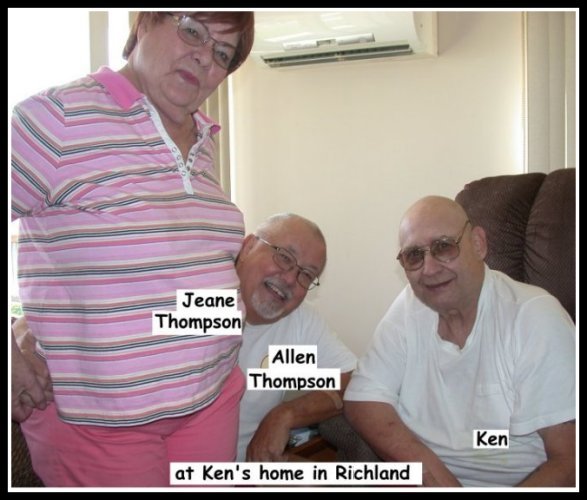 Two "recent" pictures sent by Allen Thompson



Ken, 69, passed away at Kadlec Hospital on October 8, 2014. He was born on June 19, 1945, in Kansas City, MO and was a life-long Richland resident.

Ken attended Carmichael Junior High School and Richland's Columbia High School and was an honorary member of the class of 1963. He was a retired surveyor for Roger's Surveying in Richland.

In his own words: "I am dead." Our Dad wanted everyone to know that he had a good life, and he did not go easy. He had lots of great memories of fishing with his friends. Thank you to everyone who came to see him. He loved his friends and family more than anything.

He is survived by three daughters: Micki, Mandi, and Marcie; two sisters: Christine (Dave) ('65) and Michele ('74); three grandchildren: Ronnie, Zak, and Heather; one great-granddaughter, Carsen Michele; four nieces: Shannon, Alison, Janelle, and Ashley; and three nephews: Lucas, Kyle, and Christian.

Memorial Services will be held in the Spring.

Columbia Memorial Chapel in Pasco is in charge of arrangements.

Legacy.com Guest Book open until December 9, 2014.

Published in the Tri-City Herald on November 9, 2014.

Bomber Memorial put together by Shirley COLLINGS Haskins ('66).