BOMBER MEMORIAL

RICHARD LEE "DICK" ROBERTSON ~ Class of 1963
October 18, 1944 - September 21, 2014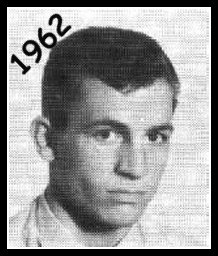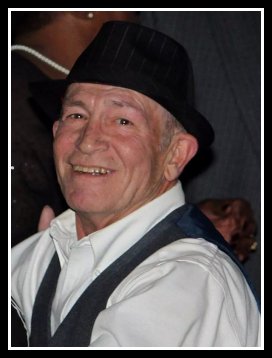 Dick, 69. passed away in Richland on September 21, 2014. He was born in Lebanon, OR to the parents of Charles Beatty and Ada Price on October 18, 1944.

Dick spent a total of 30 years on the Hanford site before retiring as a Project Construction Engineer from the 222 S Labs for WRPS. During his life he spent many of his years owning his own masonry company and creating things for his yard along with helping family and friends whenever they needed help with a construction project. But Dick's true love and passion was music. He could play just about any instrument he touched but was drawn more towards the guitar. He also had the vocal skills to go along with that talent. He spent most of his life playing with various bands that started with his first gig at 16 in Seaside, OR.

Dick's wish was to make it to his 70th Birthday so in honor of the fight and courage he has shown over the last 6 months of his battle with cancer, the family has decided to have a Celebration of Life on his 70th Birthday Saturday, October 18, 2014, at his home (317 GWWay) at 1pm. Please join his family and friends in remembering and honoring a truly one-of-a-kind man who touched so many people.

He is preceded in death by his parents and brothers, Dennis ('60) and James "Butch" and stepfather, George Price.

He is survived by his sisters JoAnne ('61), Linda ('65) and Loretta; his children: Dana (Kenny), Rick, Jimmie (Lynsay), and Julie; grandchildren: Kristin, Jacquelyn, Johnathan, Braidon, Kobe and John.

Express your thoughts and memories in the online guest book at Einan's Funeral Home.