BOMBER MEMORIAL

CHARLOTTE ROSE CASE KALLIO ~ Class of 1965
June 4, 1947 - April 23, 2014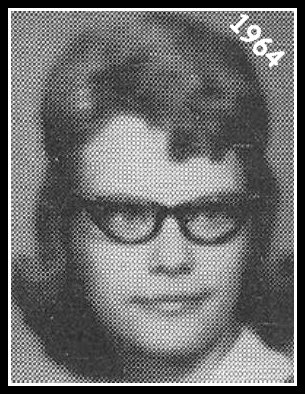 ~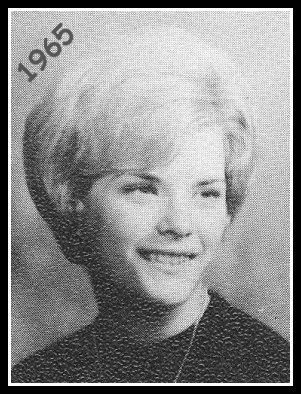 Charlotte, 66, passed away peacefully on April 23, 2014, in the presence of friends and family. She was born in Richland and graduated from Richland's Columbia High School in 1965.

She worked as a dental assistant and was a member of the Washington State Dental Association for 40 years. She was a member of the Benton City Lions Club, American Legion Auxiliary, Rainbow girls and Eastern Star. She loved music, camping and her family.

She was preceded in death by her parents, Medford and Hazel Case and her husband, Jack Kallio.

She is survived by her best friend and partner Bill McKay, sons Loren and Adrian Kallio, sister Hazel Dean Leavell ('57), and numerous nieces and nephews.

Services will be 10am Saturday, May 3, 2014, at the Benton City cemetery.

Donations may be made to the Tri-City cancer center in her name. She will be missed by all.

Express your thoughts and memories on Muellers' online Tribute Wall

Published in the Tri-City Herald on May 1, 2014.