BOMBER MEMORIAL

JONATHAN EDWARD "JON" CLAYPOOL ~ Class of 1965
April 14, 1947 - June 20, 2014

<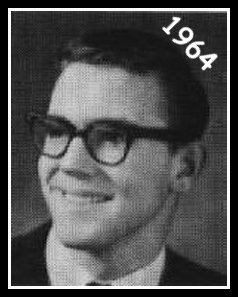 ~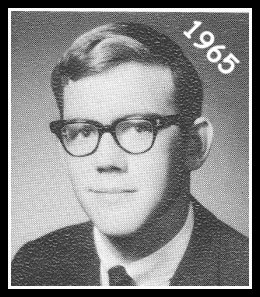 ~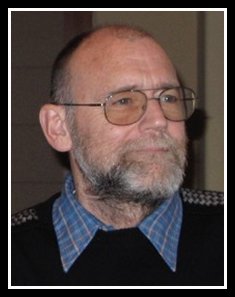 Jon was born April 14, 1947, in Orange, Texas, to Henry Byron and Katherine Mary Claypool. He had been battling heart disease for years and suffered a fatal heart attack while vacationing in Minnesota with his wife, Judy, on June 20, 2014.

The Claypool family moved to Richland the summer of 1951 and Jon grew up learning to love sand storms, enjoying the great outdoors, launching rockets in the desert, after school sports, being a Bomber, friends and classmates.

After graduation from Richland's Columbia High School in 1965, he went on to graduate Magna Cum Laude from U of W in 1969 with a bachelor's degree in geology. He attended one year of a Ph.D. program at the University of Oregon.

Jon was self employed his entire career. After he left graduate school as one of those disillusioned by the Vietnam war, he became a salmon boat skipper in Westport, WA. When he moved to Eureka, CA in 1973 he bought a commercial fishing boat and began salmon fishing off the California coast. A few years later he built a 48 foot steel boat and fished halibut in Alaska. In the early 1990s Jon and wife, Judy, built a larger 75 foot steel boat and fished albacore from the California coast all the way to the South Sea Islands. Jon retired in late 2013 to spend more time with his family.

Jon's most enjoyable activity was spending quality time with his grandchildren. He loved taking them to visit his property in the mountains near Eureka. He had lots of other interests as well. He particularly enjoyed working out, his music, rock collecting (he was a geologist, after all), and surfing on his computer.

He is preceded in death by his parents and sister, Rosanne.

He is survived by his wife, Judy; children Margaret and Andrea; grandchildren Haley, Gabriella, and Brooklyn; and brother Jim ('63).

We all miss Jon. He was a thoroughly good person and a terrific husband, brother and grandfather.