BOMBER MEMORIAL

JAMES EDWARD "JIM" McKAY ~ Class of 1965
December 4, 1946 - August 2, 2014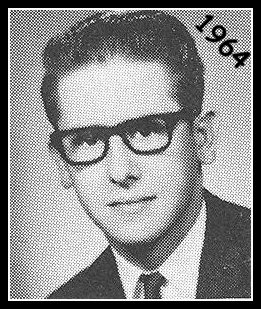 ~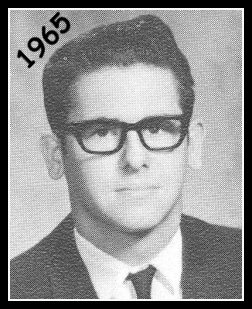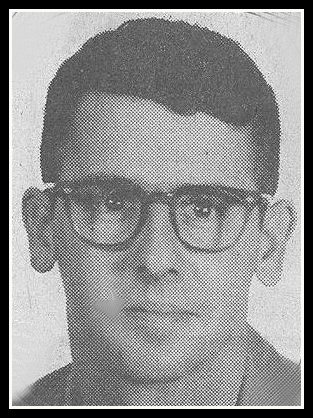 Jim, age 67, passed away quietly on August 2, 2014, in the comfort of his home. His life began December 4, 1946, in Dewitt, AR as the first of three sons born to James C. and Annabelle McKay.

As with many Hanford "Boomer" families, the McKays moved from the southern states to Richland in the early '50s in support of Jim's father's Hanford career. Jim grew up in Richland, attended and graduated from Richland's Columbia High School in 1965, was a proud Richland Bomber, participated in track and field sports, was active in the Boy Scouts and, like his father, was an avid hunter and outdoorsman. Jim was fond of the many summer vacations the family would spend camping and fishing at Twin Lakes, WA. Jim spent his fall weekends bird hunting in the fields of west Franklin County and the Paterson/Crow's Butte area, both in and out of season.

In 1965, following high school graduation Jim enlisted in the U.S. Army. Jim saw 8 years of active service; completed one tour of duty in Vietnam and was honorably discharged in 1974. Following his military service Jim spent time working in Arkansas and living with his grandfather before returning to Richland to marry, attend Columbia Basin College, and start a career working at Hanford. In 1994 Jim ended his Hanford employment and relocated to Fife, WA to work with and assist the Veterans' Enterprise group. Jim was proud of his military service and all things "veteran". Jim retired from his veterans' work in 2001 and returned to Richland, one final time, to buy a home and settle into retirement life among family and friends.

Jim was a remarkable person with a kind heart and big smile. Jim was well known in his neighborhood as the "Watchman", always on the lookout for those who didn't belong and/or the neighbor's property. Often Jim could be found late at night sitting on his porch, with his dog "Woofer", greeting friends and keeping an eye on the neighborhood. Jim was proud of his southern heritage and would often boast about Arkansas, its people and rich culture to friends, neighbors and those that stopped by. Jim has many friends and relatives in the southern states, including though not limited to, Arkansas and Alabama.

Jim was preceded in death by his loving father and mother, James C. and Annabelle McKay.

Jim is survived by his brother, Sam ('68) and nephew Matthew McKay; and brother, Bill (Cindy); and nephew Geoff McKay. A Recognition Ceremony of Jim's life is being planned, in lieu of a graveside service, which is to be announced.

Published in the Tri-City Herald on Aug. 22, 2014.

Legacy.com Guest Book till 9/21/14.