BOMBER MEMORIAL

PATRICK MICHAEL "PAT" MURPHY ~ Class of 1966
March 16, 1948 - December 31, 2014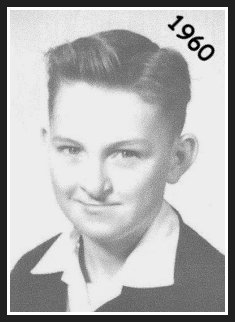 ~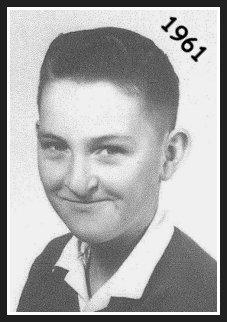 ~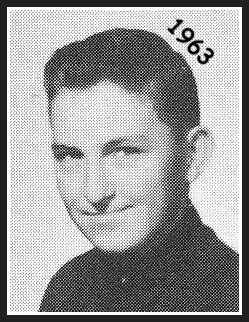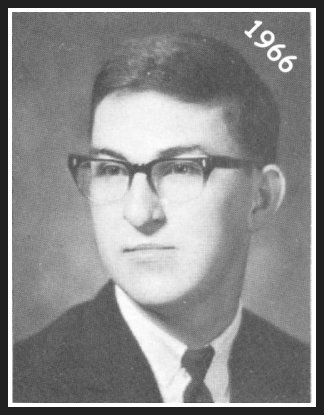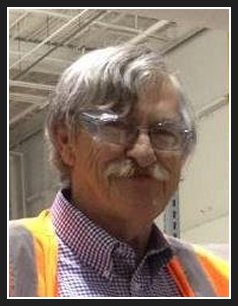 Pat was born on March 16, 1948, in Prosser to Robert "Cyril" and Agnes Murphy. He passed away in Boston, MA on December 31, 2014.

He was the eldest of four children and the cornerstone of our family. Pat never met a stranger in his life, and had close friends all over the country. Pat was a devoted father, and was always available for anything and everything that his children needed. He was also a devoted friend to everyone that he was close to and was available day or night to help. As everyone who knew him knows, he was a talker. We all just waited for him to take a breath to get a word in edgewise. Pat came into this world as a fighter and left this world as a fighter.

Pat loved baseball and played American Legion baseball as a child. Pat's biggest passion became all things mechanical. His true passion was drag racing, first as a driver, then as a crew chief. He ensured that grandma had the fastest (and we mean fastest) 1959 Ford in the Tri-Cities (which never got beat... regardless of who was driving).

After serving in the Army in Germany and Vietnam, Pat returned to the Tri-Cities. Ever the prankster, on April 1, 1971, Pat married Kathy Brokaw and together they had two children, Colleen and Michael. Pat continued to perfect his automotive skills and added welding to the mix, becoming a journeyman electrician. Pat ran an automotive shop in Richland for many years. After leaving the shop, he went to work for Bechtel aiding in Hurricane Katrina relief before moving on to The Industrial Company as a Quality Control Manager.

Pat was preceded in death by his parents, Robert and Agnes Murphy, and his beloved Aunt Rita Murphy.

Pat leaves his children: Colleen Heidcamp (Matt) and Michael Murphy ('01); and his beloved granddaughter Kaylinn (the apple of his eye) who thought he hung the moon. He also leaves Bobbie Zavala, his girlfriend of 16 years, his brother Rob (Jean), sister Mary Murphy-Johnson (Lyn), and sister Eileen Murphy-Fitch (Larry).

Rest now. Pat. and be at peace. Pat began each phone call with HEY... not hello or even hi. So, dad, bro, papa, please say "hey" to those who have gone before you and "hey" when we meet again.

Viewing was at Einan's Chapel on January 8, 2015. Services were held on January 9, 2015, at the Einan's Event Center. Graveside service immediately followed. A reception followed in the Einan's Event Center.

In lieu of flowers, donations can be made in Pat's memory to the Vietnam Veterans of Washington, the Wounded Warrior Project of Washington or the American Heart Association.

Express your thoughts and memories in the online Guest Book.