BOMBER MEMORIAL

ALISON MARIE JENNE SATTERLEE ~ Class of 1967
September 25, 1949 - August 4, 2014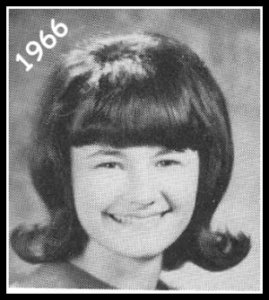 ~




Alison, age 64, passed away on August 4, 2014. She was born in Richland on September 25, 1949, to Don and Anita Jenne.

Alison graduated from Richland's Columbia High School in 1967 and the day after graduation, at the age of 17, moved to the Seattle area where she worked her career and lived her life. She retired from the Boeing IAM District 751 in 2008 after 26 years of dedicated service.

Alison absolutely loved children. Although she had none of her own, her nieces, nephews, and their families were her top priority and the light of her life. They will greatly miss her along with her surviving siblings and faithful caregivers Lila ('63) (Don ('63)) Brackenbush, Lorita ('58) (Sully ('57)) Bayless, Don ('52) (Bonnie) Jenne, and Neil ('70) Jenne.

Donations may be made in Alison's name to Seattle Children's Hospital or the Alzheimer's Association

Published in the Tri-City Herald on Sepember 3, 2014.

Legacy.com Guest Book till 10/3/14.