BOMBER MEMORIAL

DIANNE RAE RUSSELL ~ Class of 1967
June 30, 1948 — December 18, 2014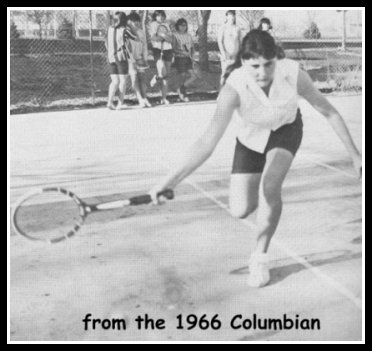 ~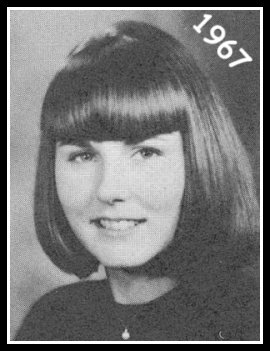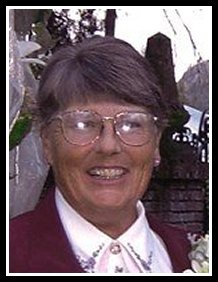 Dianne, 66, died December 18, 2014, at The Chaplaincy's Hospice House in Kennewick. She was born June 30, 1948, in Pasco to Charles and Hilda Russell.

Dianne attended school and graduated in 1967 from Richland's Columbia High School where she excelled in athletics, particularly tennis. After graduating from Central Washington University, she spent some 20 years teaching in Alaska where she twice took her Driver's Education students to national competitions. She fully embraced life on the frontier: fishing, hunting, and practicing traditional native crafts such as ivory carving and making fur-lined winter gear. Dianne was allowed the honor of joining a whaling expedition, an event in which non-natives are rarely included.

Dianne returned to the Tri-Cities in retirement and took up a new occupation as a vineyard owner and hands-on wine grape grower providing premium merlots and muscats from Russell Vineyard to vintners throughout eastern Washington. She also engaged in community activities as a member of both the Auxiliaries of the Veterans of Foreign Wars and the American Legion. Dianne was also a member of the Tri-City Wine club, a group of wine enthusiasts whose interests included tasting local vintages as well as making and sharing their own wines.

Dianne will be remembered by those who knew her for her unquenchable curiosity, boundless energy, and love of life, evervescent personality, and delightful sense of humor, kindness, generosity, determination, sociability, and hard work.

She was preceded in death by her parents, Charles Everett and Hilda Mae Cottam Russell and sister, Marlene Russell Kallioinen ('62).

Dianne is survived by her siblings: Linda ('64) and Charles ('69) (Marcella, aka "Mike"); nieces: Charlene Russell, Darlene Russell Neuherz (Greg), and Lisa Jacob; and Joan Morgan.

A celebration of Dianne's life will be held Saturday, January 10, 2015, at the VFW Hall, 1639 GWWay in Richland from 2pm - 4pm.

Memorial contributions may be made to The Chaplaincy at 1480 Fowler Street, Richland 99352 or on-line at http://www.tricitieschaplaincy.org/.

Express your thoughts and memories in the online Guest Book.