BOMBER MEMORIAL

JOHN "CRAIG" BIRD ~ Class of 1969
May 5, 1951 - September 18, 2014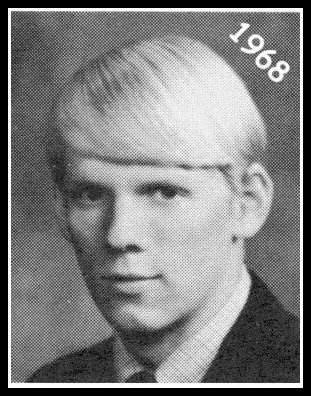 ~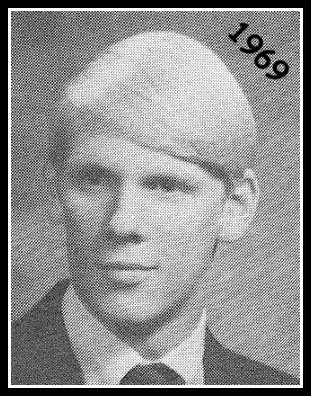 Craig, 63, of Port Angeles passed away from cardiopulmonary arrest and small cell lung cancer on September 18, 2014. He was was born in Salt Lake City, UT to John Taylor Bird, Jr. and Lou Jean Jensen.

He was married first to Stephanie Calcagno. and later married Lisa on June 2, 1982. She preceded him in death.

John served in the U.S. Marine Corps from September 30, 1969, through September 2, 1975. He was a decorated Vietnam veteran, awarded the Purple Heart, National Defense Service, Vietnam Service, Combat Action, Rifle Marksman, Vietnam Campaign and Navy Commendation medals.

After his service, he worked as an acoustic ceiling contractor and in auto body repair and painting.

He enjoyed spending time with friends and family at Lake Sutherland fishing and boating, and was an avid gun collector and member of the National Rifle Association.

In addition to his wife, he was preceded in death by his son Jacob Taylor Bird.

He leaves behind his sons John Trevor (Jessica Waltz) Bird and Gavin Heath Bird; daughter Brandi Amelia Bird; parents Lou Jean Jensen and John Taylor Bird, Jr.; mother-in-law Ellie Angerelli; brothers Doug ('71)(Terry) Bird, Kyle (Nancy) Bird, and Jeff (Tennys) Bird; sisters Diane ('67} Izzo, Paula Mulvey Noakes ('79) and Lori (Barrett) Bird; and grandchildren Isabella, Tanner, Walter, Aria, Darlin and Magnum.

He was laid to rest at Tahoma National Cemetery in Kent, WA on October 6, 2014.

Published in The Peninsula Daily News on October 3, 2014.

Legacy.com Guest Book No longer available.