BOMBER MEMORIAL

WILLIAM SAMUEL "BILL" CAREY ~ Class of 1969
March 15, 1951 - December 27, 2014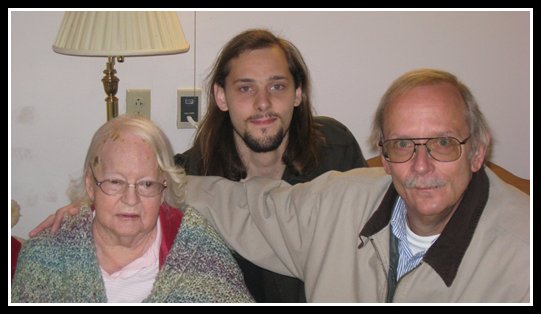 Bill, 63, of Richland was born on March 15, 1951, to Ruby and Archie Carey. He passed away on December 27, 2014, after a prolonged battle with emphysema and COPD.

Bill's early years involved attending Lewis & Clark Elementary School, Carmichael Junior High School and Richland's Columbia High School.

Bill had a real knack for movie trivia and professionally was a radio and television engineer who enjoyed working on, repairing/adjusting TV and radio antennas on the hills around Yakima and the Tri-Cities.

Bill was a loving son, who took care of his mother, Ruby, in her later years until her passing.

A memorial service was conducted at the Richland Baptist Church on January 17, 2015, and was used as a time for friends and acquaintances to express their appreciation on his life.

Our thoughts and prayers go out to Bill's son, Matthew, who is presently in China teaching English, and was not able to be in attendance.